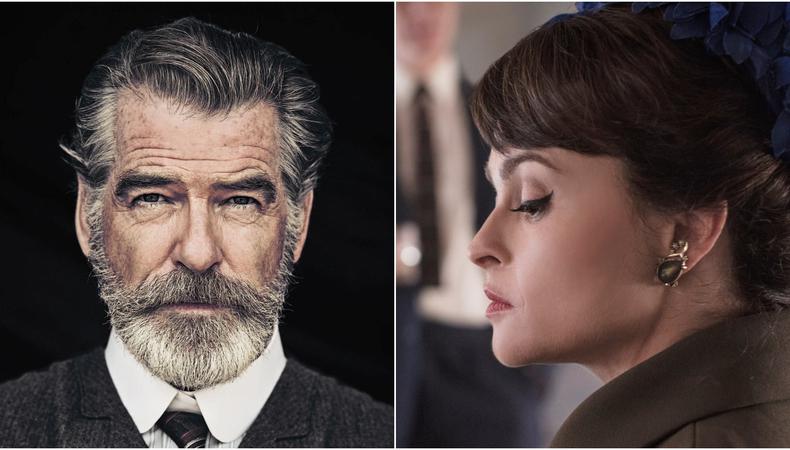 Production is re-opening and the following UK projects are now visible on the horizon, whether in development or actively casting. Keep these leads on your radar and your eyes open for the opportunity to land an audition.
Not Bloody Likely
Romantic comedy telling the true story of the 1914 West End production of George Bernard Shaw's Pygmalion, starring Pierce Brosnan as Shaw and Helena Bonham Carter as actor Mrs Pat Campbell. Led by writer-director Joel Hopkins, shooting begins in April 2021. Casting director Elaine Grainger is attached and casting now.
Looking for your next TV or film role? Check out our UK castings
Chicken Run 2
The team behind the beloved original Chicken Run return for a second animated feature from Aardman. Following Ginger and her team, the chickens must now leave their hard-won sanctuary for a mission to save all chicken-kind. With a planned 2023 release, there are no stars attached as yet but we can confirm that casting director Lucy Rands is on board and casting now.
The Tuckers 3
A third instalment of the well-reviewed BBC comedy by creator and star Steve Speirs, following a family of loveable rogues in the Welsh valleys. The new series is in development now, with pre-production expected to start in early 2021 and filming later on that year. Casting director Louise Cross is likely to return.