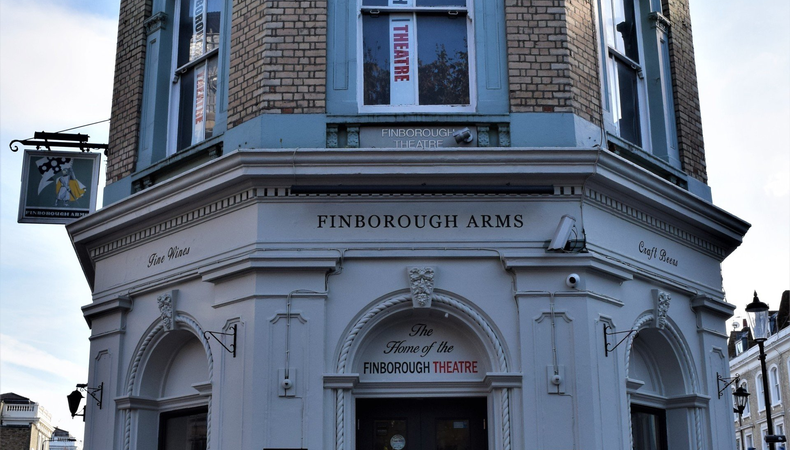 The UK government has confirmed that when England emerges from a nationwide lockdown on 3 December, its three-tiered system of local coronavirus restrictions will resume.
For the theatre industry, this has come as a bitter blow, particularly for venues in areas in tier three, which will have to cancel previously planned productions including pantomimes. Cities in this band include Manchester, Bristol, Sheffield, Newcastle, and Birmingham, meaning a significant number of theatres have been impacted.
New restrictions for theatre
Even for cities in tier two, including London, the picture is not straightforward. New government guidelines have restricted indoor performances in the lowest two tiers to a capacity of 50% or 1,000, depending on which is lower. This means that for shows such as the Les Misérables concert at the Sondheim Theatre, or Pantoland at the Palladium, audience numbers will need to be significantly reduced.
Julian Bird, chief executive of the Society of London Theatre (SOLT), has warned of the implications. "The capacity constraints in tiers one and two will lead to financial problems for venues and disappointment for audiences," he said. "It is unclear why these have been instituted in a sector with no known spread of the virus."
Productions are still casting. Find your next role here
Venues in tier three live in hope that they will still be able to open shows after the tiers are reviewed in two weeks' time. Sheffield Theatres is one such example, with their Christmas show Damian's Pop Up Panto due to open on 16 December.
"We are committed to doing everything we can to bring the magic of panto to Sheffield this year," the venue said in a statement. "Should Sheffield remain in tier three when the first review takes place, we'll adjust our plans and we hope to share the pantomime online."
The flip side of the fortnightly review is that venues currently in tier two may have to cancel shows at very short notice if their region is moved up. It all adds further uncertainty to an industry that has largely been in a state of limbo since the first lockdown came in back in March.
Anthony Biggs, artistic director of London's Playground Theatre, told Backstage: "It is dismaying that many theatres around the country will remain closed. With the right precautions, theatre can be both a safe and enjoyable experience, bringing light into our lives during dark times."
In September, culture secretary Oliver Dowden launched Operation Sleeping Beauty to try to reopen theatres by Christmas. But his plans have largely been superseded by wider government policy.
Safety measures impossible to implement
Even for theatres that are legally able to reopen this week, safety measures can be both logistically and financially impossible to implement. For these venues, the only option is to share work remotely.
The Finborough Theatre, situated above a pub in west London, is in this position. "Sadly, [the tier system] doesn't make any difference to us as we can't open until the pandemic is over as we can't social distance in the Finborough," artistic director Neil McPherson told Backstage. "We will be moving into original online content until we can reopen."
For those that can reopen, even with tighter restrictions on numbers, there is at least the opportunity to bring some festive cheer back into their buildings, and offer much-needed employment to actors, creatives and crew.
Brigid Larmour, artistic director of the Watford Palace Theatre, told Backstage: "We're hugely relieved we can go ahead and offer our community some lightness and laughter over the festive season. But we're painfully aware that colleagues in other parts of the country are not so fortunate, and we feel for them."