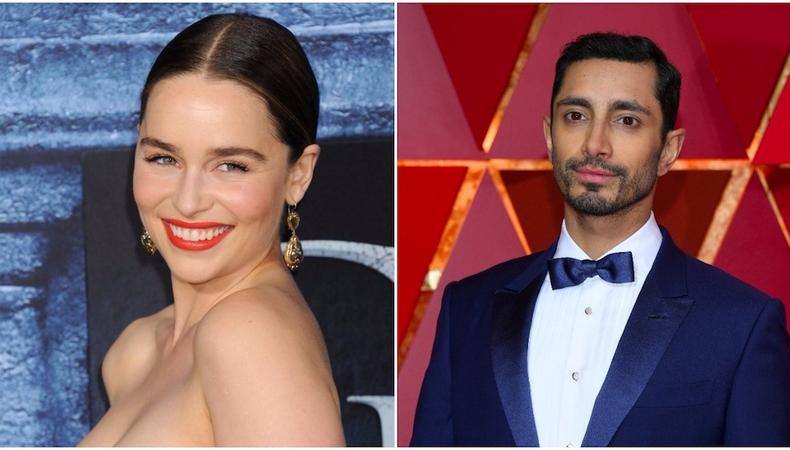 Some of today's biggest working actors are hoping to help give back to the next generation of talent.
Open Door is a new initiative founded by United Kingdom-based actor David Mumeni, intended to give 30 young actors assistance with acting training, bursaries, workshops, and opportunities to see theatre free of cost.
Additionally, eight applicants will also receive free one-on-one tutoring as well as cost-free auditions at six of the most prestigious drama schools in the U.K. That includes the Royal Welsh College of Music and the Royal Central School of Speech and Drama.
Applicants must be based in London and between the ages of 18 and 25. They must also have a combined family income that equates to £30,000 or less. They cannot have already obtained a degree. The application deadline is Sept. 25.
Established actors Riz Ahmed, Emilia Clarke, Woody Harrelson, and David Morrissey have signed on to serve as patrons for the initiative.
The program has been funded by a £15,000 grant from Arts Council England, subsidized by donations from individuals and businesses. Additionally, a number of theatres in London have offered their performance spaces to be used free of charge.
"The idea is for young people who don't have the financial support or resources to apply for drama school," Mumeni told U.K. publication The Stage. "As an actor I feel quite a minority. I'm from a working-class background, that's a rare thing in the acting profession. If seven percent of people went to private school, it doesn't make any sense. Class has been a barrier for me.
"We're obviously offering free auditions, but more than money I think it's the knowledge about what's needed that's important: that you do get rejected the first time you try, that's normal."
Learn more about Open Door or apply right here.
Don't miss Backstage's U.K. audition listings!