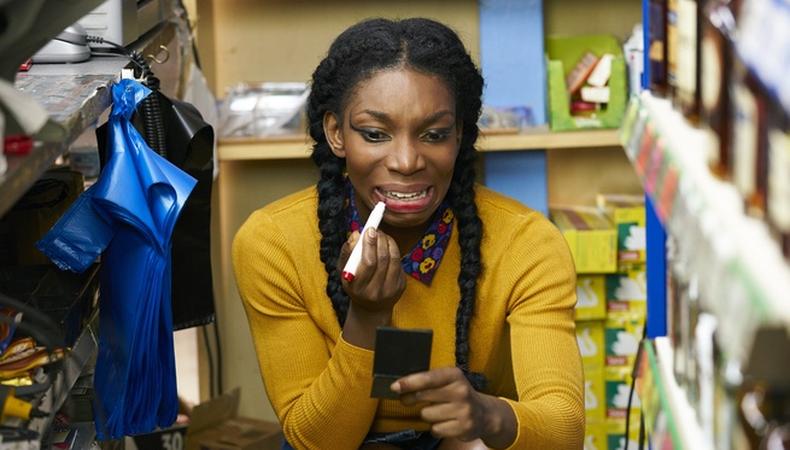 Welcome to Rumorville! Here you can learn about casting news that's about to break in Hollywood. These speculations might be only rumors, but that doesn't mean you can't follow the trail all the way to the audition room.
"Cleopatra"
Freeform has been hard at work filling its "Harry Potter" weekend void with original programming. The latest is in the form of a "Cleopatra" series, which is in the process of putting together scripts from a newly assembled writers' room and hiring a casting director. The show doesn't have a green light from the cable network just yet, but the series is expected to be given the go ahead. It will be an adventure series with a young version of the beloved Egyptian leader at its center, with strong feminist themes. Since no casting director is confirmed yet, casting has not begun, but expect it to start any day, and with a green light anticipated he or she will begin to attach talent quickly.
"Fire and Fury"
It didn't take long for Michael Wolff's new book "Fire and Fury" to reach the top of the bestseller list, nor did it for the book to get consideration for a tv series deal. As of now, it's not attached to a network, but plans are in the works to bring the story of a less than functional first year for the Trump White House to the small screen. Endeavor content, the joint venture between WME and IMG has bought the film and television rights to Wolff's revealing book. It's just the next project to come to TV based on the current U.S. political climate. Comedy Central is already home to "The President Show," Stephen Colbert is bringing an animated version of the administration to TV with "Our Cartoon President," and, of course, "Saturday Night Live" has been a constant commentary on the week in politics while it's in season. Because the show isn't actually in production yet, there's no casting process in the works, but the characters in this series are no mystery, so any political impressionists can polish up their skills and resumes in preparation to portray our current government (or one of the people who held a position in it during the first year).
"Chewing Gum"
Michaela Coel's British rom-com "Chewing Gum" will be returning with a Season 3, which will go into production later this year. But instead of writing the season herself like she did with the previous two, she'll employ a writers' room to bring stories to the screen. The actor, who has also appeared in "Star Wars: The Last Jedi," and "Black Mirror," says "embarrassing" moments in her life have given her plenty of material to work with to inspire plot for another season, but delegating to a writing staff will make for a more peaceful filmmaking experience. It's hard to predict what will happen in the next five minutes of an episode let alone a new season, and there are still no concrete storylines or details about the upcoming additions, but if previous seasons mean anything, Jane Ripley and Nadira Seecoomar will be there to populate Tracey's run-ins and misadventures in love and lust with equally quirky actors.
Got a tip? Submit it to castingsleuth@backstage.com!

Looking to get cast? Apply to casting calls on Backstage.