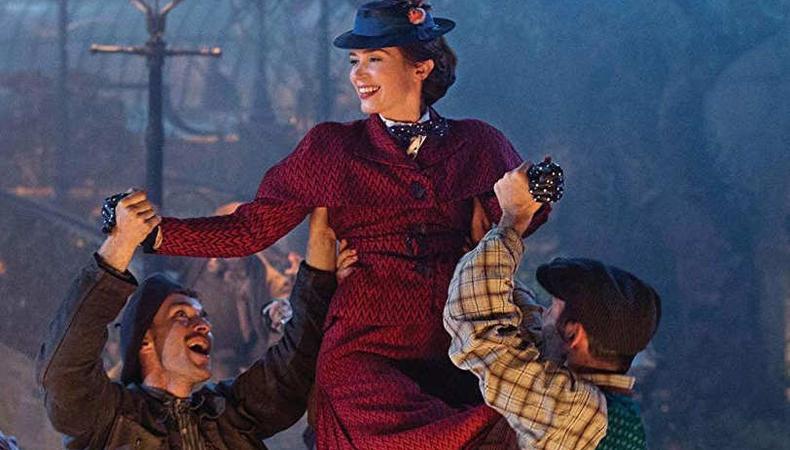 Welcome to Rumorville! Here you can learn about casting news that's about to break in Hollywood. These speculations might be only rumors, but that doesn't mean you can't follow the trail all the way to the audition room.
"Mary Poppins Returns 2"
Yet another return for the famous Mary Poppins—can you imagine that? Speaking with The Sun, Rob Marshall, director of the recent "Mary Poppins Returns," spoke of a future sequel… or, sequels. "It is early stages but I will say right now that there were eight books, so there's a lot of great material still to mine." According to Marshall, Emily Blunt would return to the titular role and future potential sequels would follow the works of author P.L. Travers. "Mary Poppins Returns" was cast by Telsey + Company with Francine Maisler as a consultant, so you can likely expect a similar situation from the return of "Mary Poppins Returns," which filmed in London.
"Bumblebee 2" and Optimus Prime Solo Movie
The success of the latest blockbuster "Bumblebee," might have been improbable but the facts don't lie. The "Transformers" prequel has received critical and fan acclaim so far, meaning the next step is to talk about a potential sequel. In an interview with Variety, screenwriter Christine Hodson has already planned for that option and says she knows exactly what she wants to do with the next one if it's greenlit. Producer Lorenzo diBonaventura seems to be leaning more in the direction, however, of growing the "Transformers" universe away and, allegedly, there is an Optimus Prime solo movie somewhere in development, as well. Denise Chamian was the CD for "Bumblebee" with additional voice casting by Lambert/McGee, so if that ends up being an option, expect her to return. As for the Optimus Prime movie, it looks like it may be an animated film, so Lambert/McGee could possibly get the call for voice casting for that.
Got a tip? Submit it to castingsleuth@backstage.com!