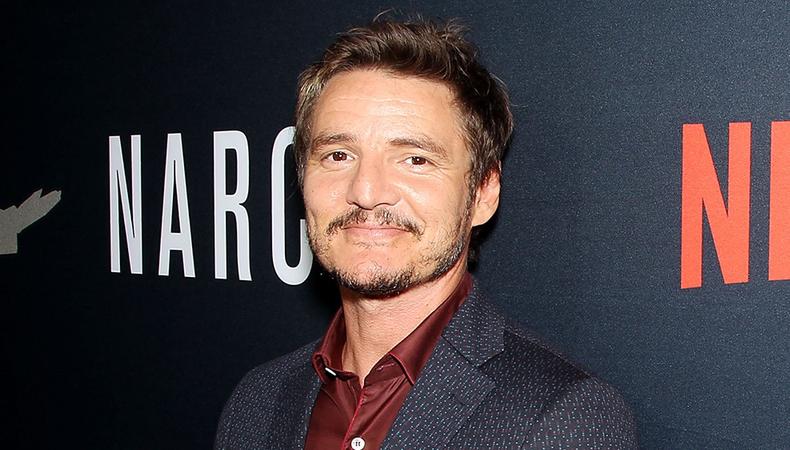 Welcome to Rumorville! Here you can learn about casting news that's about to break in Hollywood. These speculations might be only rumors, but that doesn't mean you can't follow the trail all the way to the audition room.
"The Mandalorian"
Right on the heels of the recent news Diego Luna will star in Disney+'s new "Rogue One" prequel series, another big star is apparently getting closer to a big franchise role. According to Variety, Pedro Pascal is in final negotiations to play the lead in the streaming service's "The Mandalorian," penned by Jon Favreau and set after the fall of the Empire, following a lone gunfighter in the outer reaches of the galaxy. If they don't return to film CD Jina Jay, the series has already tapped several major directors to helm episodes, including Dave Filoni ("Star Wars: The Clone Wars," "Star Wars Rebels"), Taika Waititi, Bryce Dallas Howard, Rick Famuyiwa, and Deborah Chow. This leaves a lot of options for a casting director, so this will certainly be one to keep an eye on.
"Frankie and Johnny in the Clair de Lune"
Make way for Broadway royalty if the rumor mill is correct. According to Page Six, Michael Shannon and Audra McDonald are in talks to star in a Broadway revival of Terrence McNally's "Frankie and Johnny in the Clair de Lune." The revival, if it happens, is expected to bow next season. The show itself follows the relationship between a waitress and a short-order cook and originally opened Off-Broadway in 1987, starring Kathy Bates and F. Murray Abraham, followed by a Broadway revival in 2002 with Edie Falco and Stanley Tucci. Joe Mantello was the director of the last revival, which, as active as he is at the moment, could mean he also helms the new revival with a trusty Broadway CD on board to attach more talent.
"Jack Reacher"
"Jack Reacher" may soon be heading to TV. According to book creator Lee Child, there is currently a deal in progress to turn the novels into a TV series. This ends the series of films starring Tom Cruise, who will not star in the TV series, so this gives an opportunity to a whole new array of talent. Skydance Television and Paramount Television will produce the series, which is apparently still in the early stages of development as creators decide on what the next chapter will be. The two films used two different casting directors—Mindy Marin and Victoria Thomas—so the series could also choose to go for another new option when it gets off the ground.
Got a tip? Submit it to [email protected]!