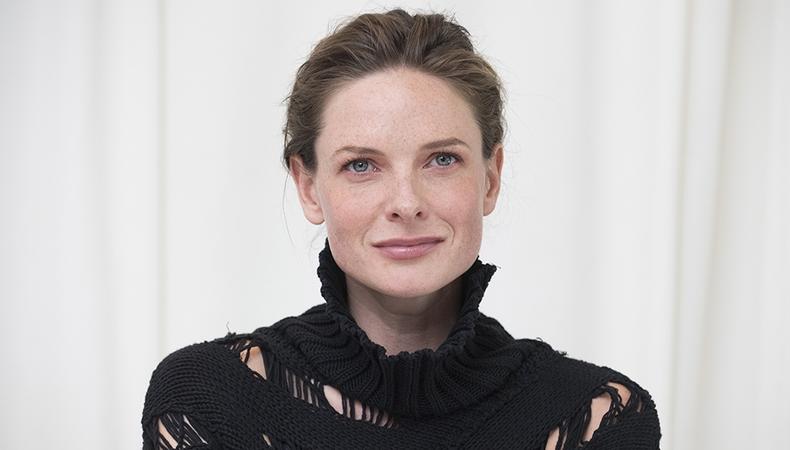 Welcome to Rumorville! Here you can learn about casting news that's about to break in Hollywood. These speculations might be only rumors, but that doesn't mean you can't follow the trail all the way to the audition room.
"Dune" Remake
As "Dune" prepares to join the long list of recent remakes and reboots, the feature is a step closer to casting its leads. Rebecca Ferguson is reportedly in talks to co-star in the film with Timothée Chalamet. Ferguson, who just reprised her role as Ilsa Faust in "Mission: Impossible – Fallout," would play Lady Jessica and Chalamet will play the lead, Paul Atreides. Denis Villeneuve will be directing from a script by Eric Roth, and while there has been no casting director made public yet, Villeneuve uses Francine Maisler as his casting director on all his features.
"Starstruck"
A cult classic is coming to the stage, thanks to the team behind the 2011 Broadway hit "Priscilla Queen of the Desert The Musical." According to TimeOut Sydney, the "Priscilla" creative team will be adapting "Starstruck" as a stage musical. Director Simon Philips, set designer Brian Thomson, and choreographer Andrew Hallsworth are all on board for the adaptation, which will receive a workshop at Australia's National Institute of Dramatic Art, followed by a 2019 production at the Parade Theatre. Casting and additional production plans still have yet to be announced, so Australian actors should keep their eyes open for casting opportunities!
"The Beast Must Die"
Cecil Day-Lewis's classic mystery novel "The Beast Must Die" is moving from the big screen to the small screen. The BBC is currently developing a detective drama series written by Gaby Chiappe (ITV's "The Level" and "Vera," BBC's "Shetland"). The novel tells the story of respected crime writer Frank Cairns, who plots the perfect murder but ends up working with top detective Nigel Strangeways to clear his name. Julie Harkin has been the casting director on two of the series Gaby Chiappe has penned, so keep an eye on her door if this gets off the ground, U.K. actors!
Got a tip? Submit it to [email protected]!
Looking to get cast? Apply to casting calls on Backstage.