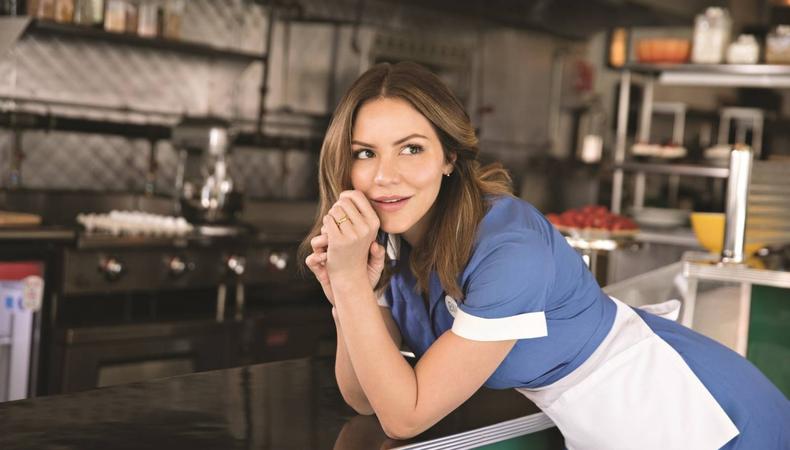 The sun is shining, pasty British legs are bared. It's official – summer is here! That doesn't mean a three-month siesta but rather a chance to combine work interests and fun in the sun. Sound good? Here you go…
Showstoppers in the Square
Fancy a little al fresco sing-a-long in the sunshine? Well, dreams do come true! On the weekend of 22–23 June, West End Live takes over Trafalgar Square. The stars of top musical hits like 9 to 5 The Musical, Come From Away, Waitress, and Everybody's Talking About Jamie will be belting out some classics and it's totally free!
Be there or be square
Fear not – there's still time to come and meet us at the BECTU Freelancers Fair. On 21 June, Backstage will be chatting, networking, and keen to meet you at the Royal Institution just off Piccadilly, so why not come along and say hello. There will also be workshops, lectures, and loads of helpful info. See you there! (£13.31)
To Square or not to Square
If you've seen Notting Hill you'll know about the wonder of London's many private squares. Normally only accessible to residents, the brilliant Shakespeare in the Squares season gives us mere mortals entry to watch some of the Bard's finest plays. An excellent London summer night. (From £14)
Drama School drop-in
Want to check out the competition? Want to see what's next in the world of theatre? Want a cheap night out? If the answer is yes to any of these questions, then you might be interested in the RADA Festival which kicks off from 26 June. Plays, workshops, rehearsed readings – check out the website here. (From £2)
READ: What Is RADA and Why Is It so Famous?
Zip It
All work and no play makes for a very dull aspiring actor so why not mix it up by whooshing through the air on the world's highest and largest city-centre zip line? 225 metres long and 35 metres high, Zip Now London is in Lambeth for three months. Alternatively, you could go to the pub. (£27)
For more from Backstage UK, check out the magazine.