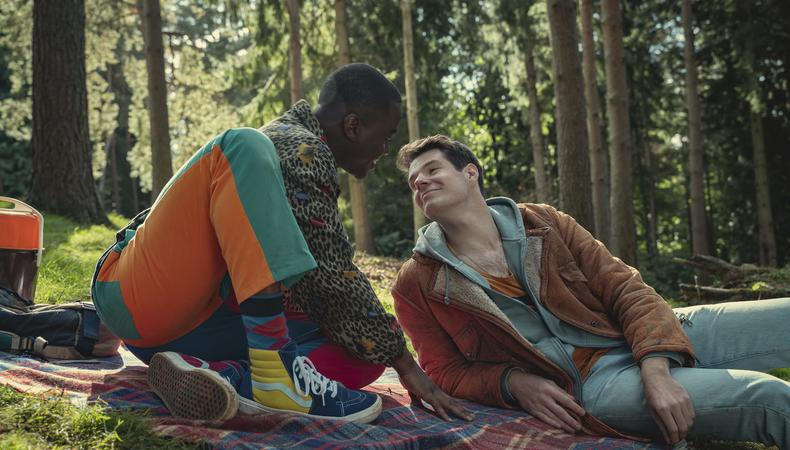 The following UK projects are now visible on the horizon, whether they're in development or actively casting. Keep these leads on your radar and your eyes open for the opportunity to land an audition.
Sex Education 4
Hot on the heels of acclaim for its third season, Laurie Nunn's drama about the sex lives of teenagers at Moordale Secondary School has been greenlit for a fourth instalment, shooting from April 2022. Expect a large returning cast but for everything else, casting is by Lauren Evans.
Alex Rider 3
The TV adaptation of Anthony Horowitz' spy series will return for a third season, following Otto Farrant as Alex, an ordinary teenager who is recruited by MI6. Shooting is scheduled for 2022 and casting is by Gary Davy.
Ladhood 3
Casting director Catherine Willis is attached to the third season of comedian Liam Williams' exploration of modern day masculinity through tales from his misspent youth. Ladhood 3 is in pre-production and likely to shoot in mid 2022.