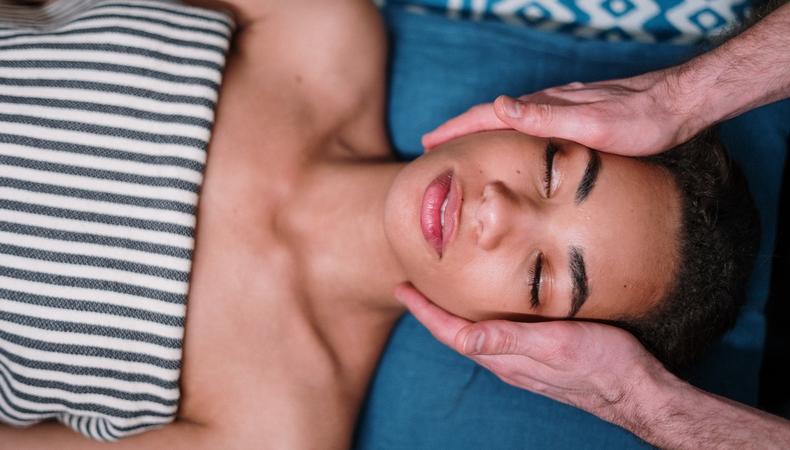 These projects are casting for talent in the UK right now, so sharpen your self-taping and audition skills and get busy.
Spa commercial in London and Bristol
Spa brand Champneys is casting models/actors of all shapes, sizes, and ethnicities for three promotional films. Scenes include sports like swimming, yoga, boxing, and tennis. The team are seeking a mix of couples (any genders), and women with playing ages 25–40. Couple roles include some intimacy. Shooting is from late June and roles are paid £350. Travel, accommodation, and meals are provided.
Check out the casting notice for more info.
Gruffalo show casting in Lancashire
Merlin Entertainment's family show based on smash hit The Gruffalo is casting for an actor to inhabit the fantastical world for families in Lancashire. You can be any gender, age, and background but you'll need to bring outstanding performance skills, a sense of fun, character acting, a flair for improv, and the ability to play a range of roles. Work is ongoing until November, based in Blackpool.
Head to the casting for more info.
American, Aussie, and Kiwi actors in London
A commercial for travel company Contiki is casting in London for authentic American, Australian, and New Zealand actors; playing ages 18–25, any gender, and all ethnicities. The roles are to play university students dreaming of a holiday while stuck in their accommodation. Ideally, actors would have some social media following and knowledge of TikTok comedy styles. Roles include voiceovers, so you'll need authentic accents. Shooting is in early July in London, Dubrovnik, Rome, and Santorini. And roles are paid $5000.
Head to the casting notice to apply now.
Lifestyle shoot casting in Birmingham
A stills shoot for student accommodation is casting for a model/performer, any gender, playing ages 18–23, and any ethnicity. Working with other models, the shoot focuses on using rooms and amenities, with no speaking required. You'll need to be able to bring lots of personality and individuality, plus own wardrobe. Shooting is 15 June and the role is paid £150.
Head to the casting notice to apply now.