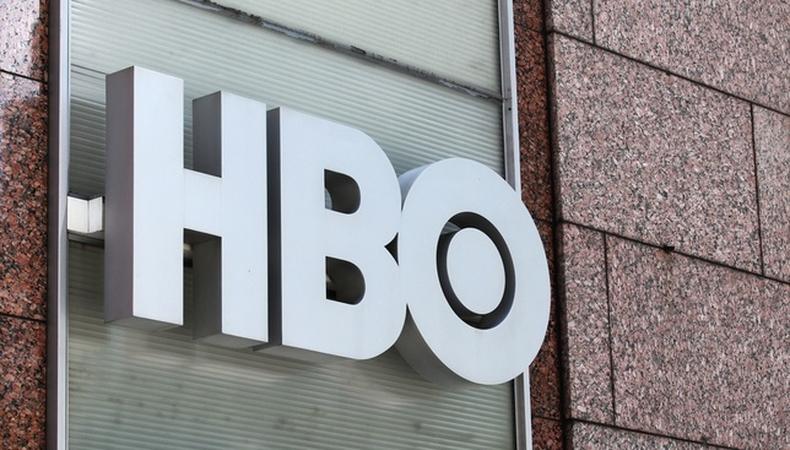 Whether you're most excited for "Ant-Man and the Wasp," "Incredibles 2," or Marvel's summer TV releases "Cloak and Dagger" and "Luke Cage," we've put together a roundup of exciting new projects—short film, web series, and television—featuring superheroes of all types. Find a role just for you where you might get to don a cape and save the day or even tap into your bad side as the villain of the story.
"WATCHMEN"
HBO is background casting its TV pilot, "Watchmen," based on the hit comic book series. The project focuses on a group of retired American superheroes investigating a murder at the height of the Cold War. Male and female talent, aged 20–60, is wanted to play cops on the upcoming inaugural episode. The part shoots on June 20 in Atlanta, Georgia. Some pay will be provided. Apply here!
"WONDA LAD & SOTNIKOV"
The search has begun for an actor to play the lead villain in a new comedy short film. The character is a self-doubting wannabe supervillain who kidnaps the hero's sidekick, craving the hero's attention. A male actor, aged 50–85, from New Orleans, Louisiana, is sought and must be prepared to try different accents, including Eastern European, in the audition. The shoot will take place in the fall. Pay is $150 per day with meals provided. Apply here!
"DRAGON: THE WEAPON OF GOD"
Casting is underway for supporting roles, including the story's villain, in a feature-length film about a New York teen harnessing the power of the dragon and saving the world. Four male actors and one female actor, aged 18–68, are wanted to play the roles of the other-worldly team that trains the lead, the love interest's father, and the villain. The film shoots during weekends from July 7–29 and Aug. 4–26 in New York City. The gig is unpaid, but credit and footage will be provided. Apply here!
"UNTITLED SUPERHERO FILM"
Talent, aged 18–22, is wanted to play the lead in an "ambitious superhero film." The male actor must have a youthful appearance, be able to do a British accent, and have gymnastic abilities. Dates and pay rates are TBD at the moment, but shooting will take place in London. Initial auditions will take place over video only. Apply here!
"WAR OF THE DRAGON"
A martial arts–superhero film shooting both PG-13 and R-rated versions is now casting. Talent is wanted to play a variety of roles, including the lead superhero psychic looking for her mother's killer. Martial arts experience is not necessary, as training will be provided, but the majority of roles are required to be physically fit. Rehearsal and production will take place in the fall, in San Jacinto, California. Pay is between $100–336 per day or up to $1,166 per week. Travel and meals will be provided. Apply here!
Looking to get cast? Apply to casting calls on Backstage.