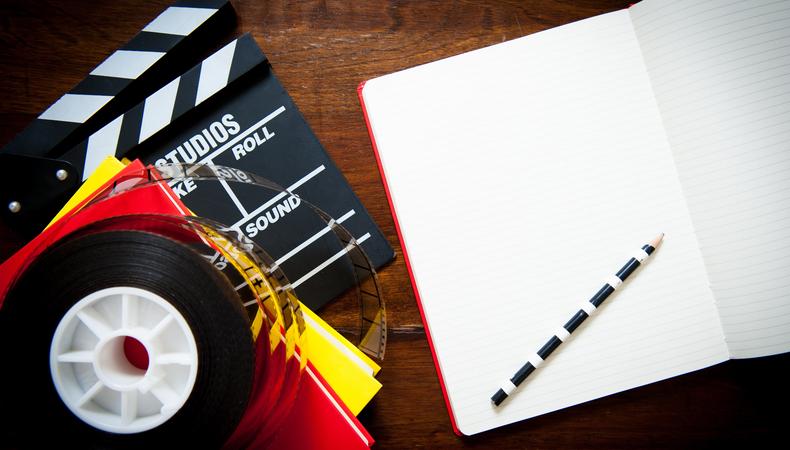 March is here, which means we're almost a quarter through 2019 – terrifying, eh?! On the other hand, the sun is shining, the city's looking fine, and we're feeling good. Also, it's International Women's Day on Friday and there are a host of events to enjoy, so get out there and let's give March the welcome it deserves!
Just your type?
Free on Friday night? BAFTA is holding a special masterclass with female screenwriters to discuss how they launched their careers and how you might be able to advance yours. No speakers have been announced yet, but the lure of BAFTA usually guarantees a good line up – plus it's a great chance to network. Tickets are waitlist only at the moment, but try your luck for a seat! (£7.50)
READ: What Is BAFTA and How Can You Get Involved?
Learn something at SE1
The Southbank is hosting its annual Women of the World (WOW) event to celebrate International Women's Day on Friday and Saturday. Kick your brain into gear by listening to the wit and wisdom of assorted top broads like Jo Brand, Naomi Klein, Angela Davis, and theatre maestro Jude Kelly. (From £18)
Get real with Rigg
Over at the Southbank on Saturday, Dame Diana Rigg will be regaling an audience with tales of her life on stage and screen. From The Avengers to Game of Thrones with the RSC and Medea in between, Rigg is one of the UK's most celebrated actors, and at 80 years old she's still very much going strong. (From £15)
Attend a rare star-studded poetry event
Book ahead to catch top drawer talent like Helena Bonham Carter, Helen McCrory, and Josette Simon at poetry curator Allie Esiri's Women Poets Through the Ages. Held at the Bridge Theatre on 28 April, the night promises to "take us on a journey through the history of women's writing" from Enheduanna – the world's first-known poet – to today. (From £15)
Tickety boo just for you
Want to see the best of London theatre but don't have the cash? Perhaps TodayTix's London Theatre Week promotion can help. Running until Sunday, they're offering tickets to top shows like Book of Mormon, Aladdin, and Wicked from £15. Worth checking out. (Assorted prices)