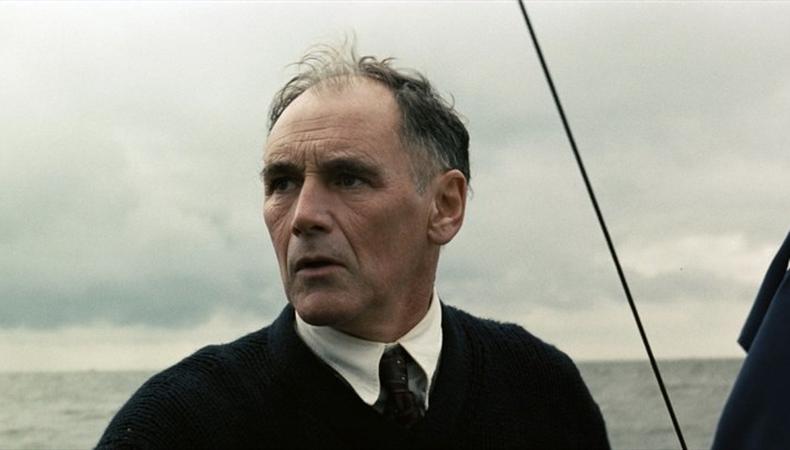 We can see the future this week. Not just your glittering, amazing career but what you'll be up to for the next seven days. Sure, you can expect hard work and hustle but we also see an eclectic collection of street parties, theatrical knights, and power ballads heading your way.
Discover an unsung theatrical hero.
On May 7, director Roger Michell will be chatting with writer Colin Chambers about Granville Barker, a previously unsung figure, who the National Theatre says 'reinvented theatre as actor, director, producer, and writer—as important as Stanislavsky or Brecht, yet in his own country barely appreciated'. (Tickets: £7)
Celebrate with the Old Vic.
On May 12, one of London's oldest and grandest theatres is celebrating its 200th Birthday with a street party and 'open house'. The Old Vic is promising a 'special day of fun and entertainment' with highlights including a stage makeup demo and theatrically-themed talks, culminating in a special one-off variety performance. (Free)
Get your Eurovision on.
If you're new to the U.K., the British attitude toward Europe may seem confusing. Luckily, nothing sums up our love/hate relationship more than the annual campfest that is the Eurovision Song Contest. Expect cheese, sequins, and Europop galore at the Phoenix Artist Club's brilliant Eurovision Party on May 12. An unmissable cultural spectacular! (Tickets: £25)
Look good and support a good cause.
Enjoy fashion, networking, and supporting good causes? Want an opportunity to combine all three? On May 12, the brilliant #sheinspiresme Car Boot Sale is back in the middle of Soho offering high fashion items at bargain prices, all in aid of women who have survived war. (Tickets: £10)
Be enchanted by Rylance.
Book early for this Q&A with Oscar winner and acting superstar Sir Mark Rylance. He'll mainly be talking about his role as producer of the new film 'Sink'. Q&A and screening will be on May 21. (Tickets:£17.50)
Check out Backstage's London audition listings!