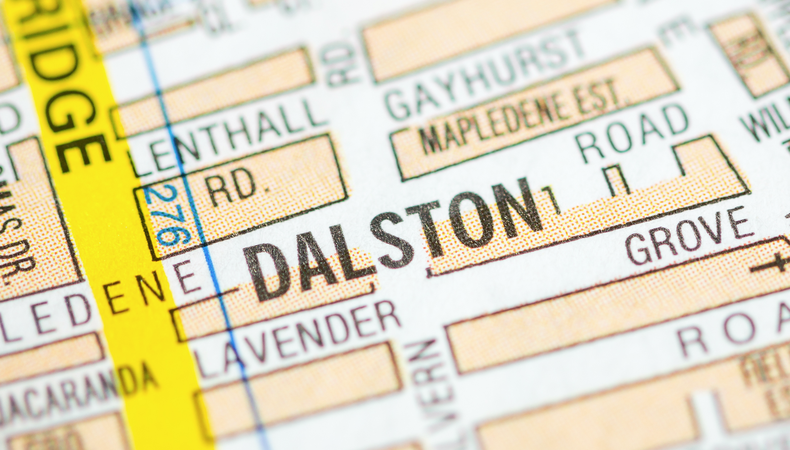 Dalston is a vibrant and fashionable district of Hackney. Awash with independent bars and restaurants, a thriving nightlife, and iconic kebab shops, it's a cultural melting pot that has attracted immigrants from Central Europe, the Caribbean, Turkey, Vietnam, and Poland for the last 100 years. Tony Blair once famously described Dalston as "the wrong side of Kingsland Road," and at the turn of the millennium, it was synonymous with inner-city grime, shady behaviour, and illegal warehouse raves (albeit rather good ones).
But with the rocketing regeneration of East London, the reopening of Dalston Junction Station, and the East London Line extension (now part of London Overground), Dalston is now a desirable area with a thriving high street and property prices 8% above the London average.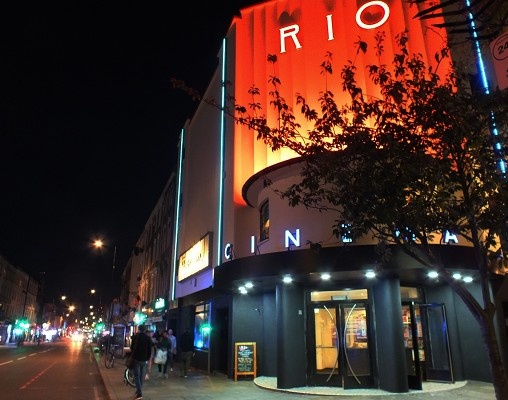 Rio Cinema is an independent, single-screen cinema in a Grade 2 listed building. It has stood in the same spot for 100 years and is something of a local icon. They host regular Kurdish and Turkish film festivals and screen and an eclectic mix of indies, documentaries, and Q&As – in addition to general releases.
The award-winning Arcola Theatre is an Off-West End venue with affordable tickets (nothing over £22 and Pay What You Can Tuesdays) and strong links to the community. They have a commitment to diversity and sustainability and they host cutting-edge work from emerging companies as well as productions from major artists. Why not get involved in Playwrought, Arcola's annual festival of rehearsed readings of exciting new scripts? Or ArcolaLAB, which offers subsidised rehearsal space to theatre-makers of colour?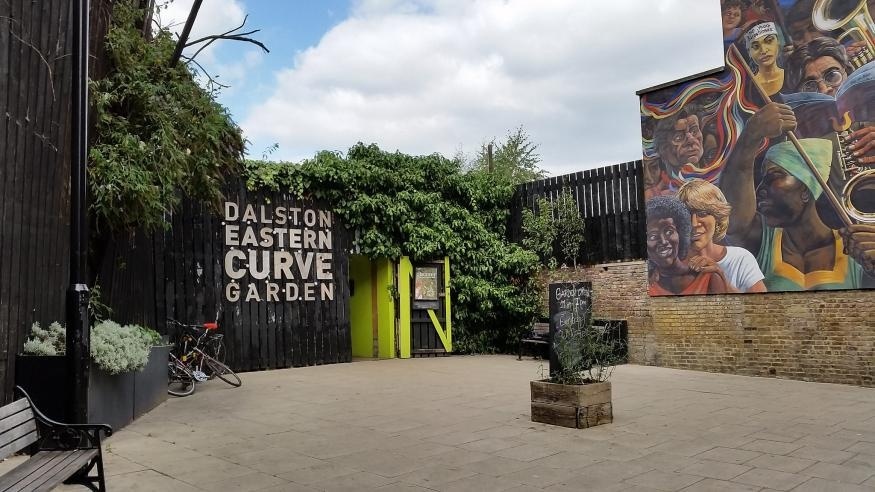 Ridley Road Market is at the centre of all the action. Famously the blueprint for Eastenders' Walford Market, it is a rich patchwork of culture dating back to the 1880s. Go there to shop, or just to soak up the atmosphere. Or head to Dalston East Curve Garden, a community-led "green oasis" with a pavilion to host live music events. Why not volunteer to help out, or while away an evening listening to music by Double Bass Dan and Friends? For art lovers, Dalston's Chocolate Factory artists' studios regularly open their doors to let the public see what they are up to. As the name suggests, it's a converted chocolate factory and a real hidden gem. And let's not forget Dalston's Culture House, which houses the Vortex Jazz Club, serving up almost 400 performances a year and described by the Guardian as "rich in community spirit... Perfect for the purist but also gracious to the merely curious."
Mouse and De Lotz is where you go to get coffee, homemade cakes, and fresh sandwiches. As Stylist Magazine puts it: "If god created a coffee shop, Mouse & De Lotz would be it." If you're after something stronger, Viva! Dalston is the place to go. Mexican and Brazilian tapas plus tequila and rum cocktails – it's a winning combination.
Mangal Ocakbasi serves up classic, succulent Turkish kebabs. These are not the end-of-the-night sort – this is a destination restaurant with 25 years' pedigree and patrons that include Yotam Ottolenghi, Jamie Oliver, and Rick Stein. Or try Jidori – it's the place for Japanese fried free-range chicken served with craft beers – and sake, of course.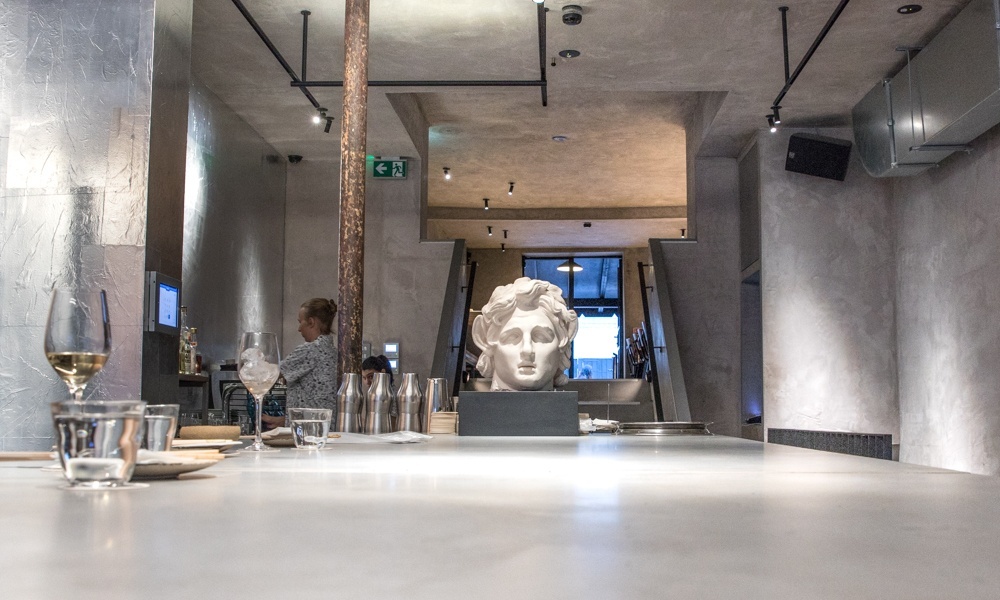 Ruby's Bar was once a secret underground drinking den. Now it's a highly popular cocktail and party bar with DJs and '70s disco classics. Or head to Ridley Road Market Bar – part tropical dive bar, part apres ski lodge. Cashless cocktail bar, DJs, dance floor, and pizzas provided by the Slice Girls. What else could you need?
Well, there's Untitled, a sleek, stylish, and fun cocktail bar with a Japanese menu. They host parties and pop up kitchens. White clay, chalk, and enoki vodka cocktail, anyone?
Map Maison is where you come for chic afternoon high tea and stay on for the cocktails. They have an international menu and host regular cocktail-making classes while DJs play tunes. See you at the tequila masterclass? Channelling the Wicker Man is Hand of Glory, a pagan-themed bar paying homage to British Folk Culture with a rotating offering of independent brewers and a good line in ciders. It's brought to you by the team behind Jaguar Shoes and offers eclectic music nights.
Overlooking London's skyscrapers is Dalston Roof Park, an astroturfed roof bar with a covered dance floor. Cocktails, deck chairs, bean bags, and pop-up food stalls. Sunshine not guaranteed.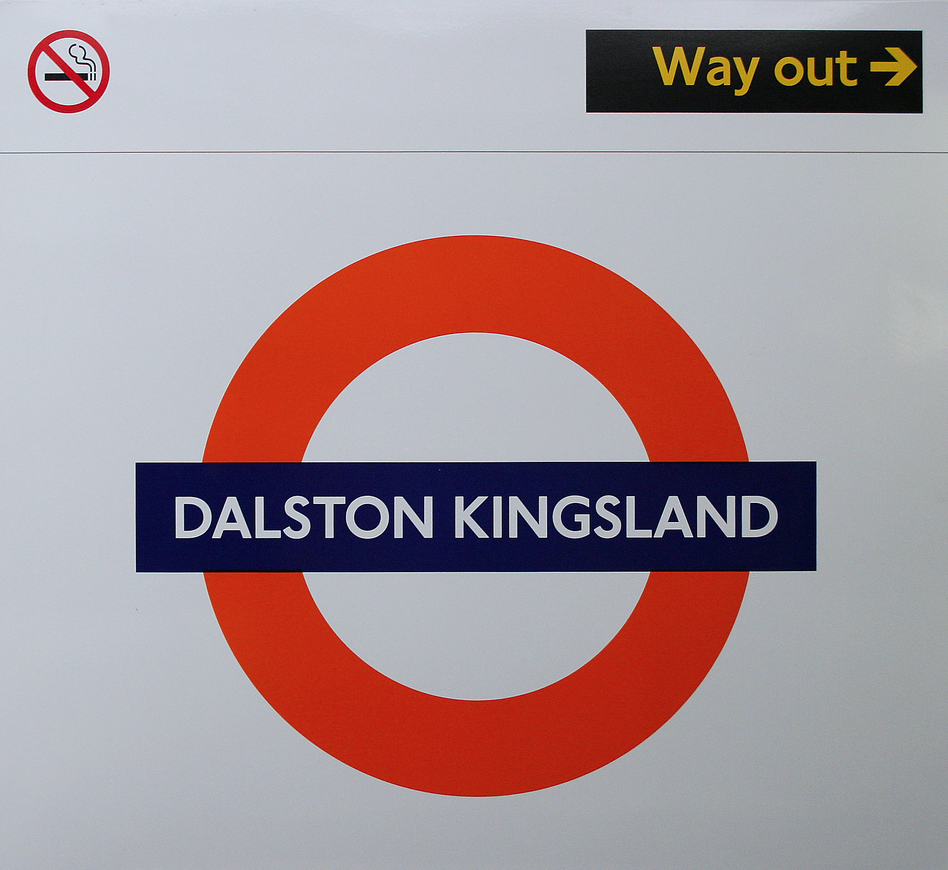 Overground: There are two stations. Dalston Junction (Zone 2) links to the City via Shoreditch High Street (four stops away) and to the West End via the Victoria Line tube from Highbury & Islington (two stops). Dalston Kingsland (Zone 2) is on the North London Line with trains running to Stratford in the east and Richmond in the west.
Buses: A multitude of buses pass through Dalston, including the 30 to Marble Arch, the 38 to Victoria, the 67 to Aldgate, the 76 to Waterloo, the 242 to Homerton and St Paul's, and the 149 to London Bridge.
Two-bedroom flats go from around £300 per week. Rooms in a house-share go from around £165 per week, with studio bedsit flat going from around £200 per week.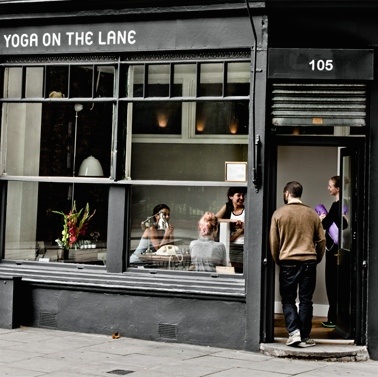 Yoga on the Lane offers dynamic flow yoga on a heated floor. Yoke Yoga Dalston offers classes in Vinyasa, restorative and kids yoga, and Sadhana is the place to go if you like your yoga hot.
Moreno Boxing Gym, founded by International Amateur Boxing Champion Carlos Moreno, offers group classes, personal training and Fight Camp Sparring Events for £20, while Legends Gym offers very purse-friendly prices from £5.38 per week, with no contract or membership required.
And for those who prefer their downtime outdoors, nearby London Fields Lido has an open-air, Olympic-sized pool that's open all year round, with a cafe and large sunbathing deck.
Arcola Theatre, Rio Cinema, Dalston Eastern Curve Garden, music, drinking, dancing, and kebabs (in that order).
Could do with a good wash and brush up.