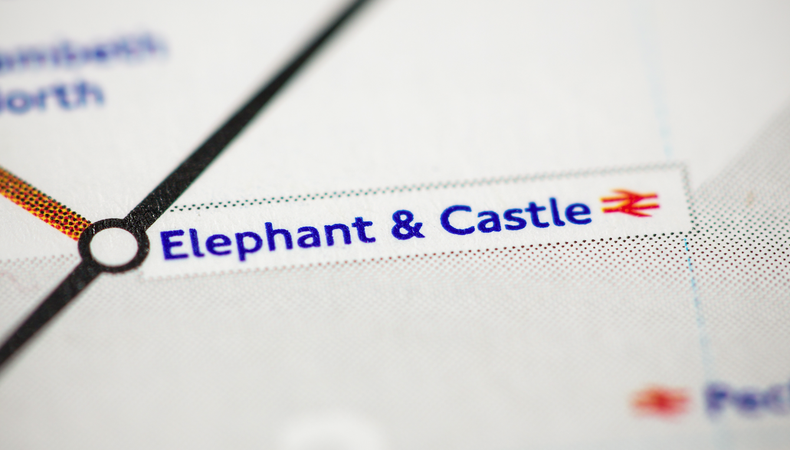 A long time ago in the south of London lived a beautiful Spanish princess called La Infanta De Castille. She could often be found throwing shapes at Ministry of Sound or eating avocado on sourdough at the Mercato Metropolitano. The area was made famous by her presence and came to be known by her name. But because the locals could not actually say her name, it was known as the Elephant and Castle. Silly locals.
OK, so there is speculation as to whether this is actually true, but any story that lends a bit of romance to the concrete thoroughfare that makes up the Elephant and Castle is probably worth sticking to. Elephant and Castle was devastated in WWII and hastily redeveloped in the 1950s. The modernist buildings and shopping centre surround the area's main feature – a huge one-way system. More recently, many residential developments have breathed life into the Elephant, and by 2025, 3000 new homes will have been built in the area including a proportion of affordable housing.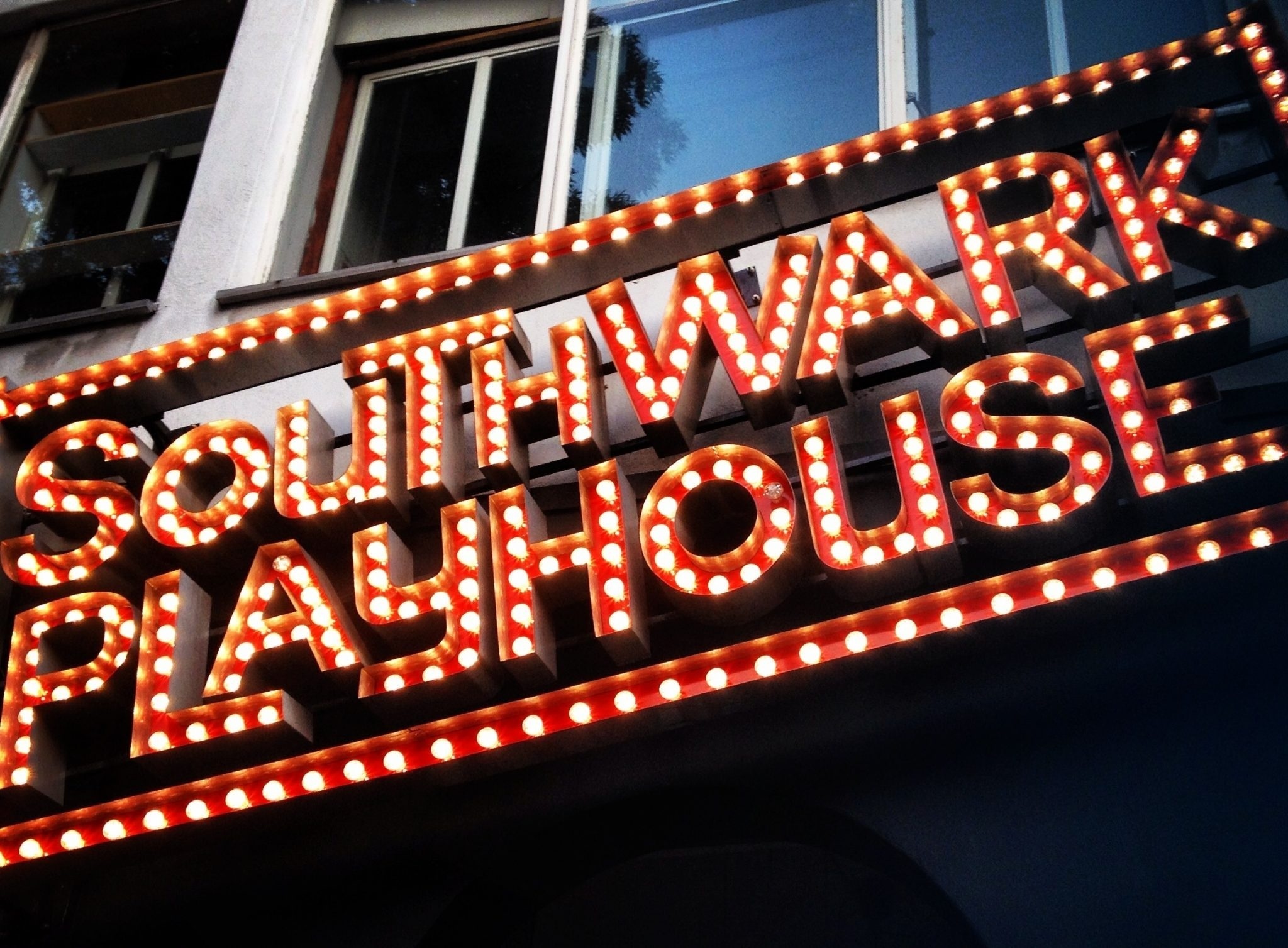 Southwark Playhouse has been one of London's leading off-West End theatres for the last 20 years and will move to a new permanent home in the Elephant and Castle next year. They run a varied programme of plays and musicals, with a mix of touring and in-house productions. Get involved in the Young Company if you're 14–25, or the tactfully named People's Company if you're not. Check out their schedule here.
Self-proclaimed world leaders of dance music Ministry of Sound have been making toes tap and booties shake in Elephant and Castle since 1991. Regular nights include Afrojack, Milkshake and Glitterbox.
Corsica Studios is a less commercial affair, situated under railway arches beneath the shopping centre. Small club nights and live gigs advertise "loud and quiet DJs" and "dance tunes slower than 122 BPM" – amongst other things.
The Colombian community in the area has given rise to many South American cafés in the unloved shopping centre.
Dragon Castle, a family-run Cantonese restaurant, has a high profile in the area – perhaps due to its impressive exterior.
Mercato Metropolitano is a new addition – a sustainable community market for conscious food-lovers, open weekday mornings and all day Saturdays and Sundays. Come here for sourdough pizza, Argentine steaks and gelato. As well as food, they have an impressive array of courses and workshops on offer. Why not try seasonal Panettone making? Red wine tasting? Or piñata making?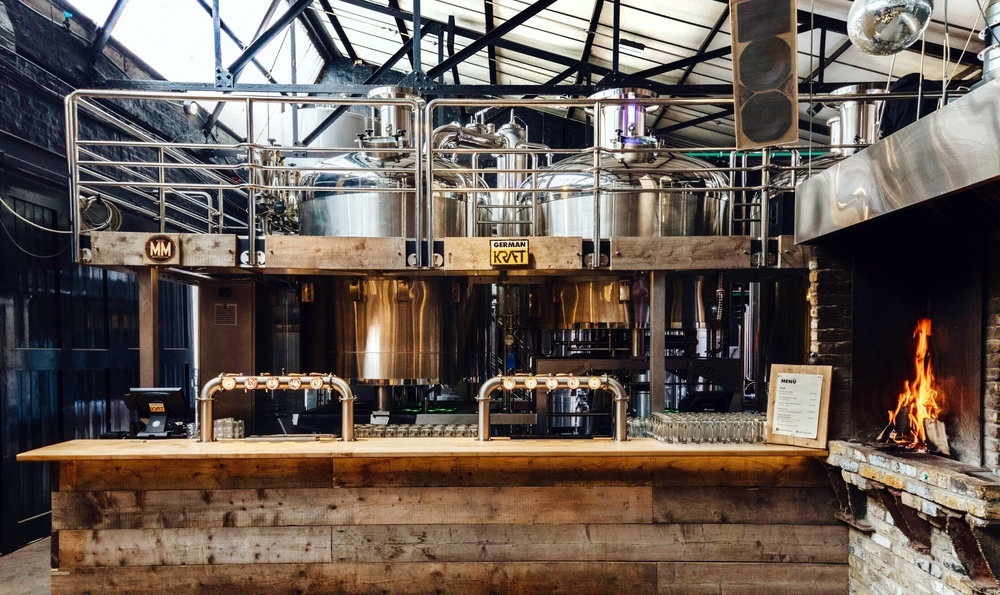 German Kraft Brewing bar and brewery serves up fresh, unfiltered German beers in reusable containers to keep things sustainable. They lay on regular live music nights.
The Cauldron's Magical Cocktail Experience is an immersive cocktail-making class of almost two hours. Guests are invited to wield a "working magic wand" and use molecular mixology to brew drinkable elixirs. At £35 a ticket, you won't have paid so much to get drunk in a cape since graduation. Sounds fun, though. Or how about Champagne and Fromage, where they specialise in bubbles, cheese and charcuterie.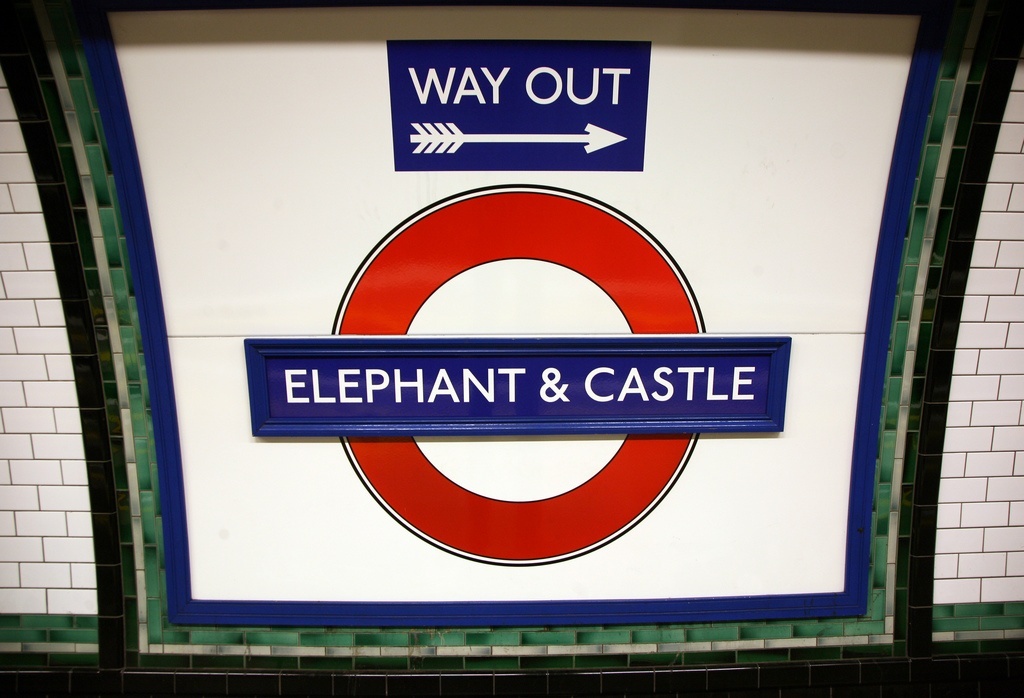 London Underground: Elephant and Castle Underground station is served by the Northern and Bakerloo lines.
Overground: The National Rail Station is served by Southeastern running from Sevenoaks to Kentish Town via Catford. The Thameslink service does a suburban loop to Sutton and Wimbledon.
Buses: There are multiple buses into the centre and out towards Brixton, Peckham, Camberwell and New Cross.
It is worth noting if travelling alone or late at night that this is a road-heavy area, so pedestrians are often forced underground into a network of subways and the interchange between the national rail and underground stations involves a circuitous walk through the shopping centre.
Spare rooms in a shared house go from £100 per week including bills. The average price for a two-bedroom flat is £650 per week.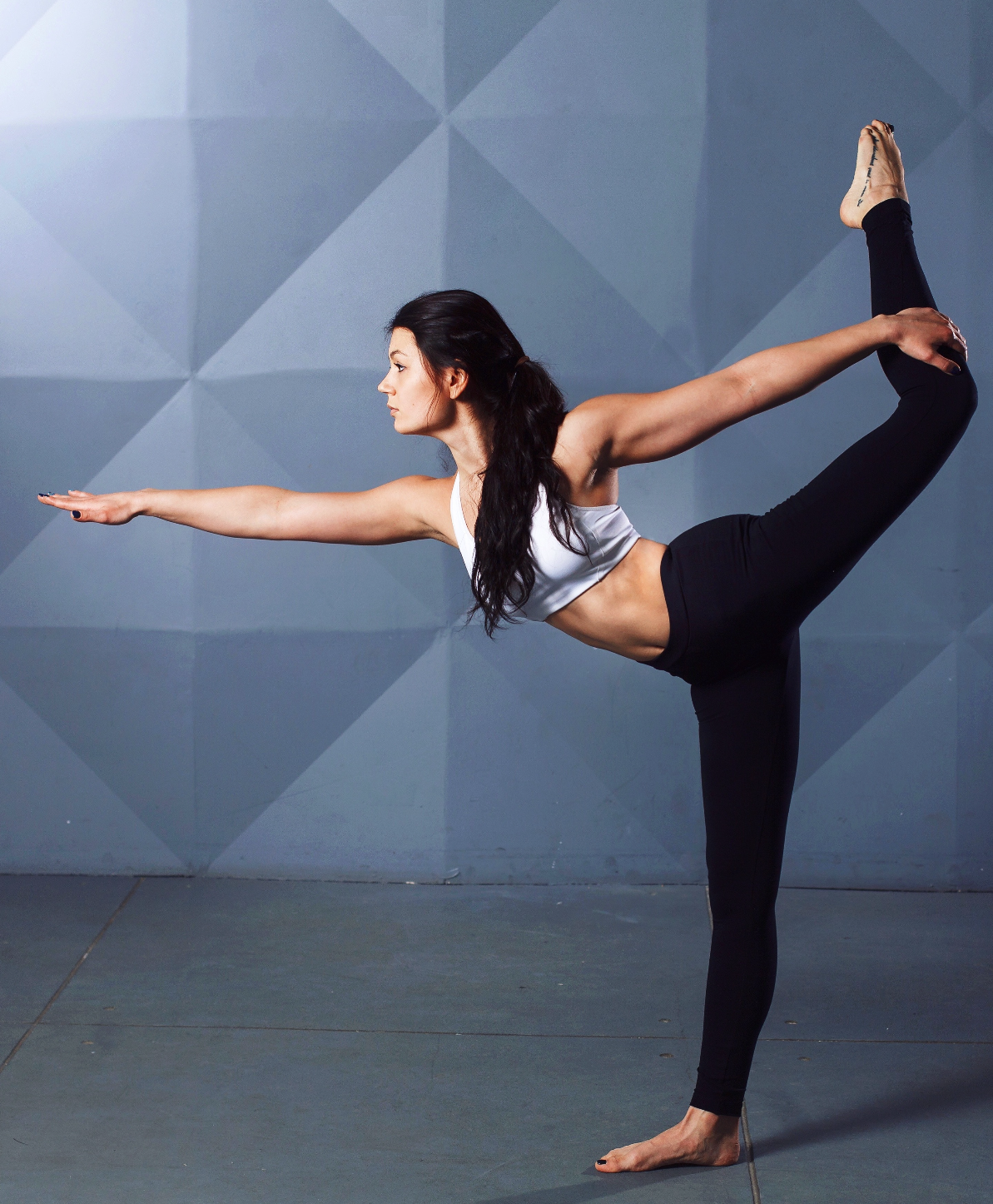 Castle Leisure Centre is part of Everyone Active. It recently enjoyed a £20 million redevelopment and now boasts a sports hall, state of the art gym, group exercise classes, two swimming pools, a cycling studio and spa. Memberships start at £25 a month.
Yoga Arch offers drop-in yoga classes at £12.
Ministry of Sound doubles as a fitness studio during the day, offering an introductory bundle of three classes for £20.
Southwark Playhouse! Corsica Studios! Affordability! Central Location!
Underground footpaths, an unloved shopping centre and heavy traffic mean that Elephant and Castle is missing a large dollop of charm.