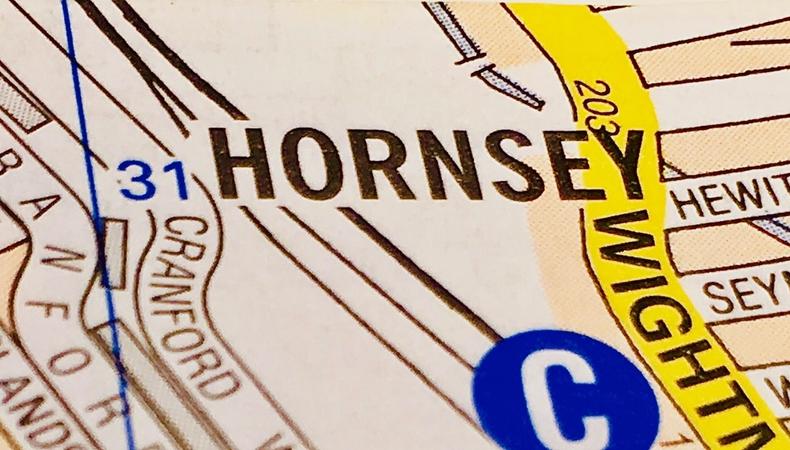 Haringey's classic Victorian suburb of Hornsey is the oldest recorded village in London. Nestled between its ritzier neighbours Crouch End and Muswell Hill and its less ritzy neighbour Wood Green, Hornsey, like so much of London, is an area on the up.
The New River runs through the centre of Hornsey – an artificial waterway opened in 1613 to supply Londoners with fresh drinking water from the river Leigh – and you can walk all the way to Islington along the adjacent path.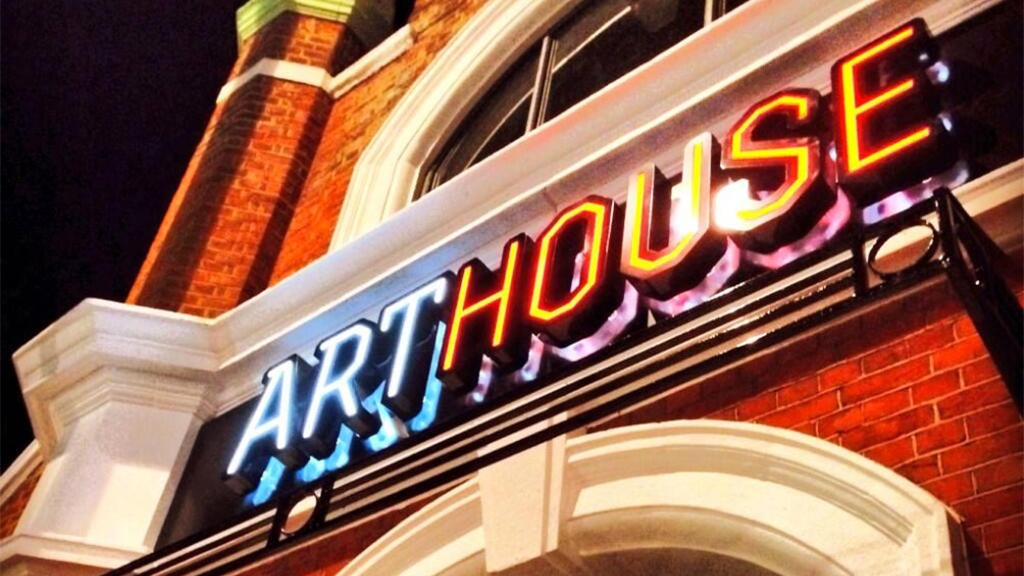 The truth is, Hornsey itself is no cultural hub. But, hey, you're in London – the place is awash with culture. Just jump on a bus. And nearby Crouch End is on your doorstep.
In fact, a 12-minute walk gets you to Crouch End's Arthouse, mixing "film, fine art live music, theatre, live streaming, dance and comedy." Voted London's best cinema by Time Out in 2014, it's a local gem with a city-wide reputation. Or you could step into the King's Head, the oldest comedy club in the UK. With tickets from £5, they host both up & coming and big-name acts.
Hornsey Library (which, of course, is also located in Crouch End) is in a Grade 2 listed building and is home to one of the country's leading archives of musical scores.
If you're 24 or under, Platform Islington run theatre workshops, music studio sessions, afrobeat dance workshops and a monthly Friday Film Club. They also have a fully equipped studio theatre with sprung floor available for hire, so you could put on your own production or use it to run workshops (and there's a gap in the market for some culture in Hornsey).
Pradera is one of North London's original tapas restaurants. In addition to a mouth-watering menu of tapas and cocktails, they have live music and dancing on Flamenco Fridays and Cuban music on Saturdays.
Elsie Cafe is a friendly and relaxed local serving coffee brunch and cocktails. Come for the chai latte, stay for the Bloody Marys. Or try Bloomers Florist Cafe, a cafe inside a florist shop – popular with flower lovers, unpopular with hay fever sufferers.
The Great Northern Railway Tavern is a properly beautiful old traditional English boozer in a neo-Jacobean listed building. They offer a seasonal British menu, year-round barbecue and 24 craft beer taps. They also host regular blues, rock 'n' roll and jazz nights. Or there's Three Compasses, a recently refurbished pub with a top kitchen, regular quizzes and live music.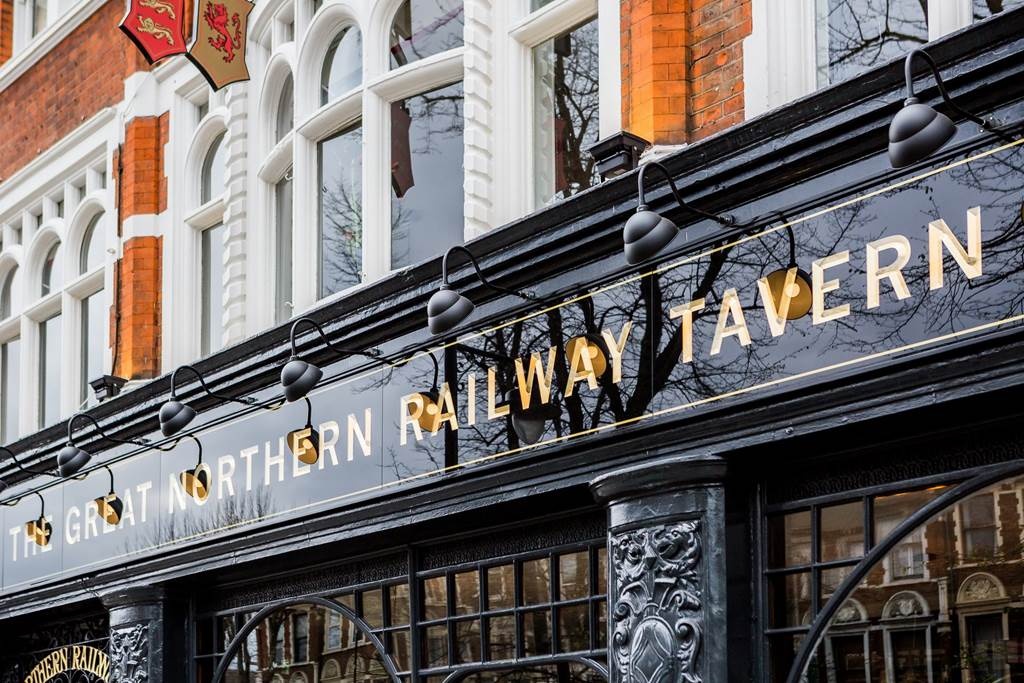 Cash-strapped actors "resting" between roles may want to head to the Rusty Bike Café. With a heady mix of bicycles and Thai food, you can experience the restorative effects of Chicken Noodle Soup for £7.95. Or head over to Wolkite, an authentic and family-run Ethiopian restaurant with a vegetarian set-menu from £12.50 a head.
Tomo is a family-run pizzeria, a local favourite and a proud recipient of a Diners Choice Award. Thai Neung is a friendly and welcoming Thai restaurant serving up classic Thai curries and stir-fries. Les Associes is a charmingly cosy French restaurant with a great wine list and daily specials.
Overground: Hornsey Railway Station is served by Great Northern Trains. It takes 15 minutes to reach Old Street and Moorgate, with trains every five to 10 minutes. There are frequent local trains to Finsbury Park and Highbury and Islington.
Underground: Turnpike Lane (Zone 3) is the nearest tube station and is served by the Piccadilly Line, which goes Heathrow to Cockfosters via the West End.
Buses: The 91 bus goes to the West End. The W3 goes to Finsbury Park and Tottenham.
Driving: The A1 and North Circular are a 10-minute drive from Hornsey.
One-bedroom flats go for between £285 and £325 per week. Studio bedsits and rooms in flat-shares start at £120 per week.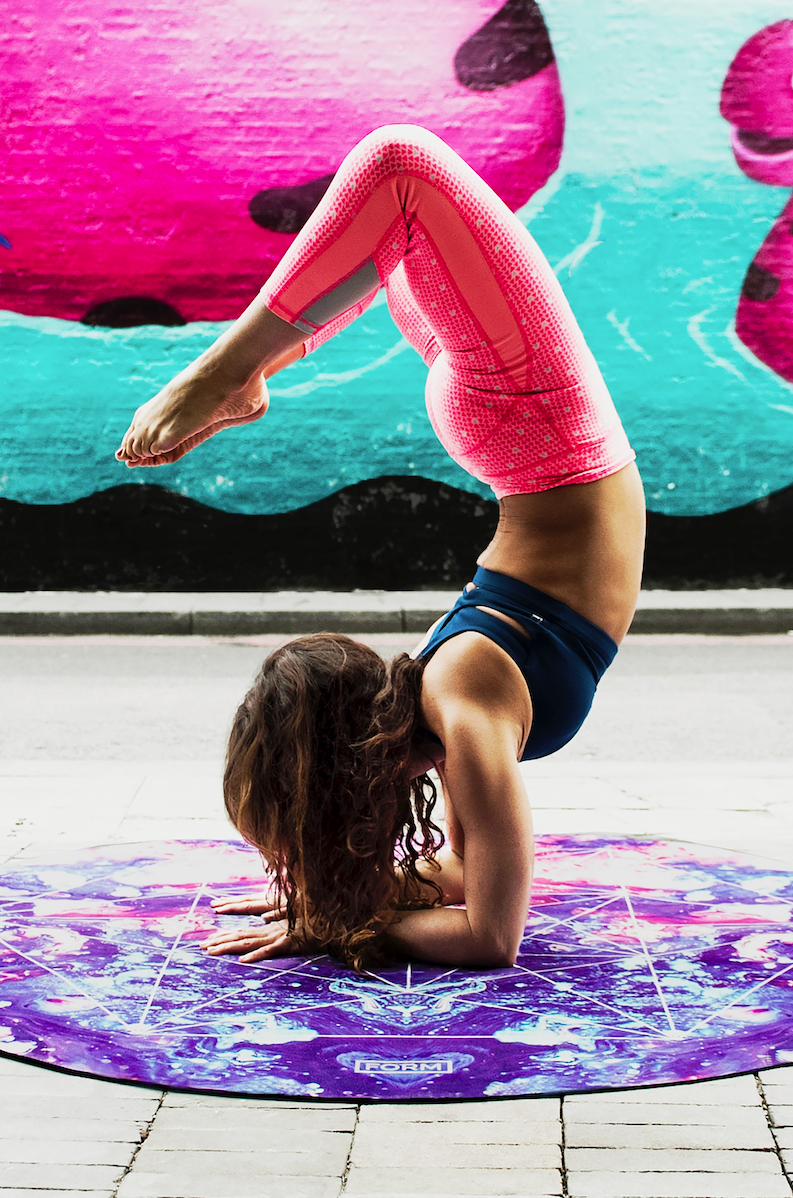 Queen's Wood is a local nature reserve and ancient woodland. Get your trainers on and have a scramble.
For those who prefer their exercise indoors, North London YMCA has a fitness centre with gym, studio classes, sauna and personal training – all for a very purse-friendly £21.99 per month with no contract.
Hornsey Vale Community Centre is a community-led hub of activity with a focus on wellbeing. Choose from T'ai Chi, Taekwondo, mindfulness, yoga or craniosacral therapy. Classes priced individually – see website for details.
Hornsey Vale Community Centre is a real gem.
It's tough walking in the shadow of Crouch End. But at least it's not Tottenham.