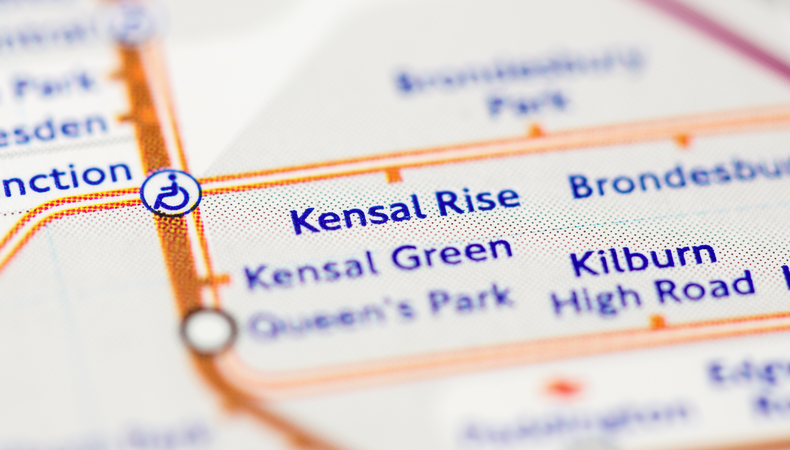 Final resting place of Sir Harold Pinter, namesake to a Mulberry handbag (the Kensal, thanks for asking) and home to Vogue Magazine's "hippest street in Europe," Kensal Rise has long been one of London's most desirable residences. It sits just north of Ladbroke Grove with good transport links to central London and it's popular with creative types who can't afford to live in Notting Hill – local residents include Paloma Faith, Rita Ora, Don Letts and Zadie Smith. Kensal Rise manages to be green, suburban, sophisticated, upmarket and youthful, all in the same postcode. It maintains an arty, bohemian feel, with most of the action centring on Chamberlayne Road.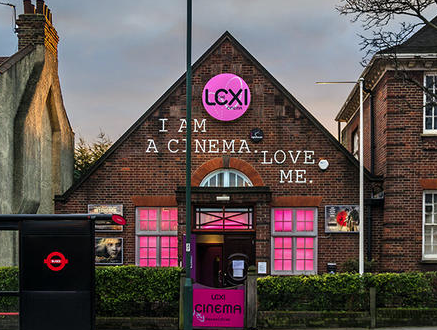 In short, Kensal Rise has gone for quality over quantity.
The Lexi Cinema is London's first independent boutique cinema and social enterprise. A single screen is staffed by local volunteers with all profits going to an eco-village in South Africa. Woke. There's a gallery bar exhibiting a broad range of work with a slant towards local artists. The programme ranges from blockbusters to arthouse and foreign films, plus special events, Q&As and classic movie seasons. They also run the Nomad Cinema – a travelling summer pop-up named by the Evening Standard as "London's best outdoor cinema."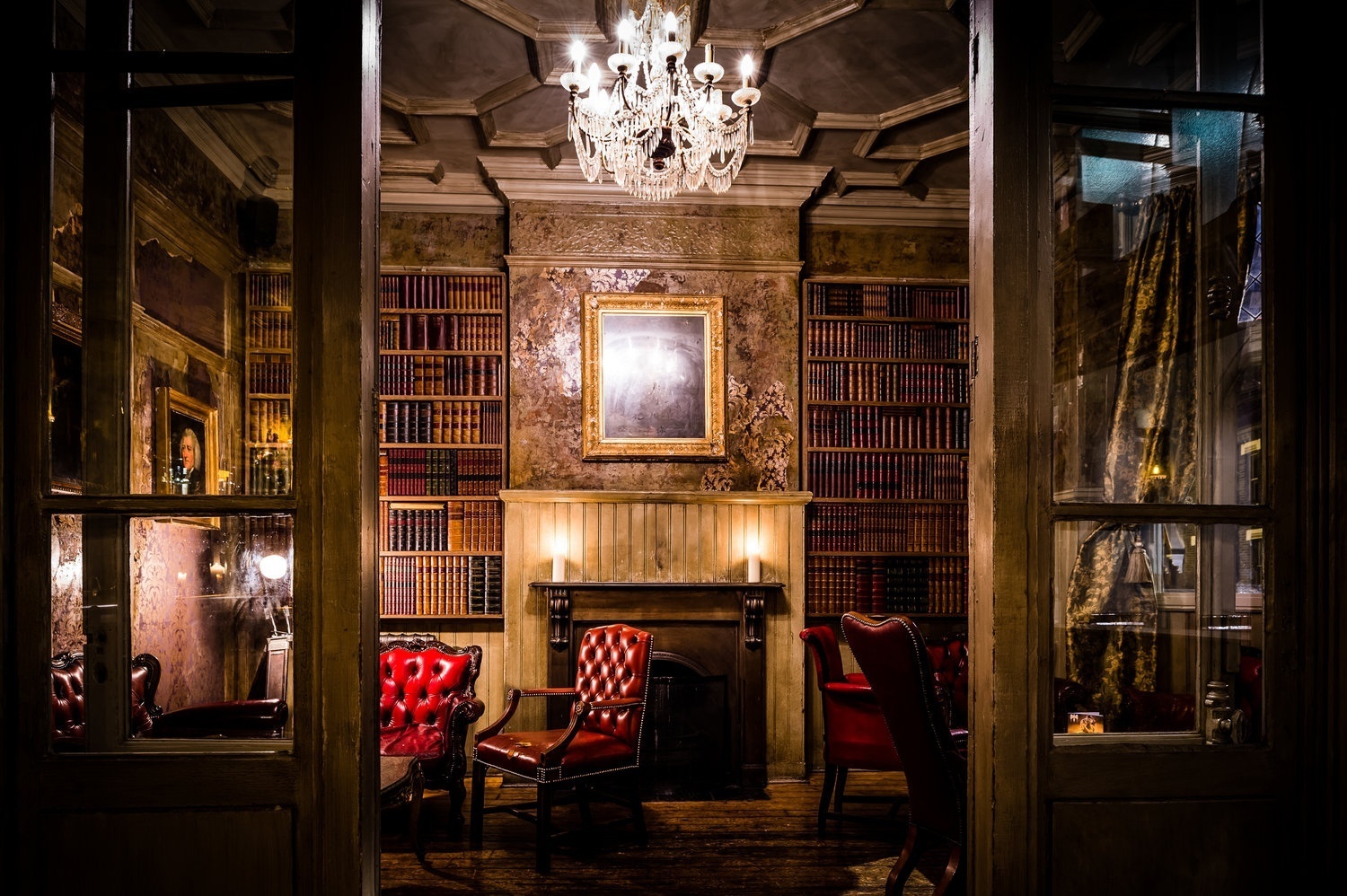 Paradise By Way of Kensal Green ("the Paradise" to locals) is one of only a handful of proper night spot in the area – but it's a legendary hedonistic oasis. It won a Time Out award and a Michelin Guide Plate Award in 2018 and describes itself as a "fun palace." We're in. There's a classic British menu every night of the week, with a Monday to Wednesday £20 set menu. They also host regular cult film nights, comedy, cabaret and live music. Once you've exhausted all those possibilities downstairs, they invite you to climb upstairs and dance around your handbag (the Kensal, naturally) at one of their regular club nights. Fridays are hip hop & R&B; Saturdays are house, disco and soul.
Kensal Rise has an abundance of fine places to eat and drink. The Chamberlayne is a family-friendly gastropub with a lively atmosphere. The menu has a strong slant towards beefy treats. We hear the sirloin roast is delicious.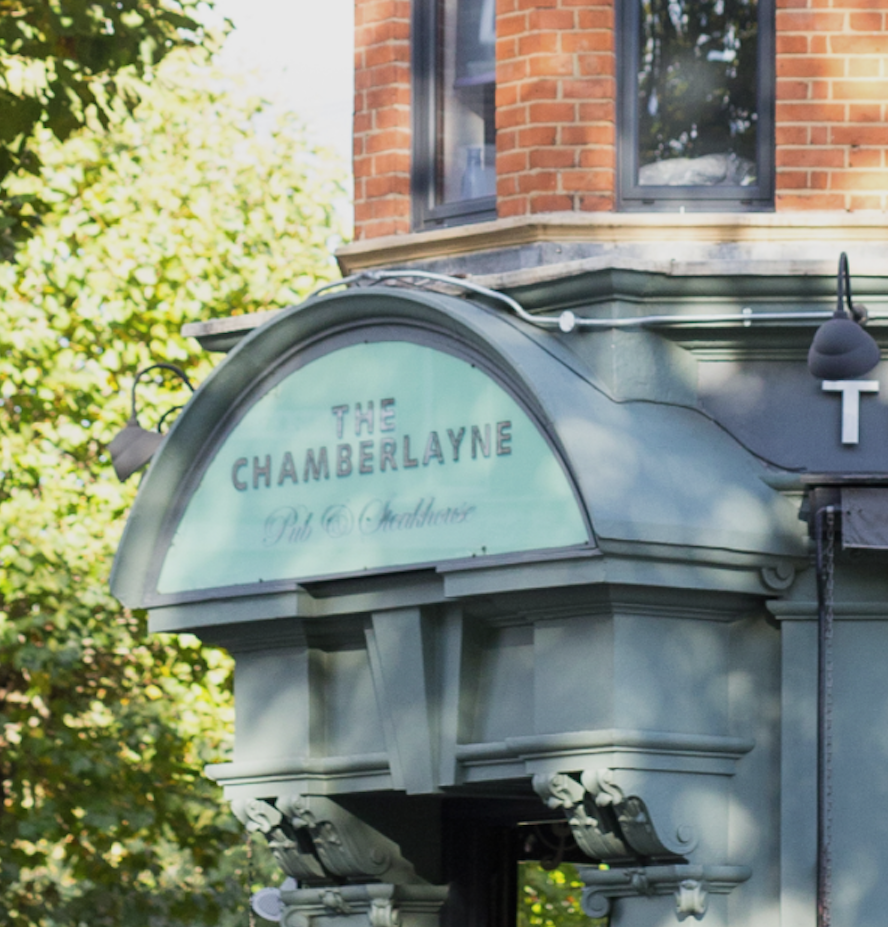 The Shop is a vibrant cocktail bar where everything that isn't nailed down is for sale. They specialise in contemporary art, vintage furniture and banging cocktails. Cable Coffee Co is a specialist coffee shop, specialising in, erm, coffee. They also serve breakfast, brunch, lunch and light bites. Head to Sacro Cuore for traditional Neapolitan pizza to eat out or in. Did you know that Naples was the birthplace of pizza? Well, you do now. Comptoir V is the vegan and vegetarian offshoot of Middle Eastern Comptoir Mezze.
Behesht on the Harrow Road is an authentic Persian restaurant with a sumptuous interior festooned with copper lamps and antique furniture. Great value alcohol-free dining – perfect for dry January. Parlour covers every meal as their menu evolves through the day. Why not pop in for a full English, top up with brunch, stay for lunch and finish the day with cocktails and a spot of dinner? And then there's Bel and Nev, a family-friendly spot at the heart of Kensal Rise's community. Bel and Nev are a husband and wife team with a pedigree from kitchens such as Polpo and Bocca Di Lupo. Their offering is bijou but delicious with a focus on detail. Come in for coffee and stay for the all-day breakfast and lunch.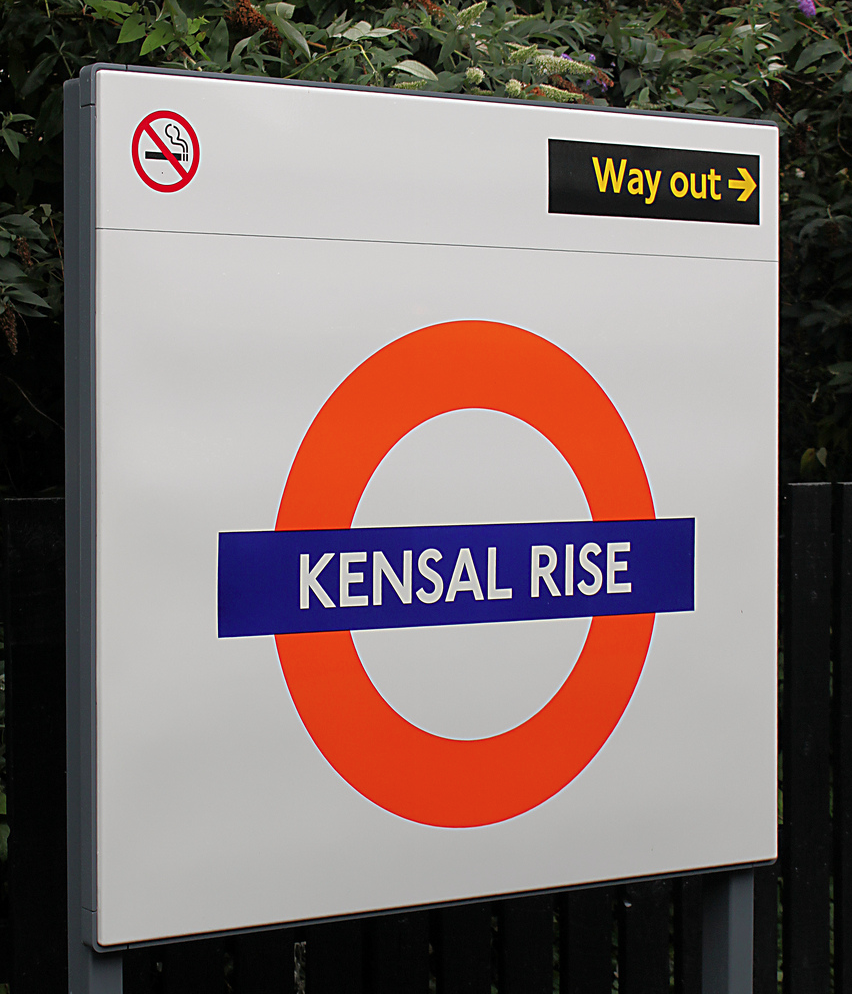 London Underground: Kensal Green is served by the Bakerloo Line. It takes 20 minutes to reach Oxford Circus and the West End.
Overground: Kensal Rise is on the North London Line and is just 15 minutes from Euston. Zone 2.
Buses: The 18 goes from Sudbury to Euston, 6 Willesden to Aldwych, 52 Willesden to Victoria (via Notting Hill and Kensington), 452 Kensal Rise to Vauxhall.
Unsurprisingly, the area with a Mulberry handbag named after it comes at a designer price. Average flat rental is £651 per week with studio flats going for £300 per week and rooms in a flat share from £171 including bills.
Queen's Park offers a playground, tennis courts, wildlife gardens and a rose garden. So, get your trainers on and get jogging.

Moberly Sports Centre has recently been refurbished and offers a boxing gym, eight court sports hall, dance studio, two swimming pools and a spa area.
If you like your yoga hot then head to Fierce Grace or for cold, head to Sangye Yoga or Kundalini Rise.
Wind your neck in, Kensal Rise, we hear Mulberry are working on designs for the Croydon...