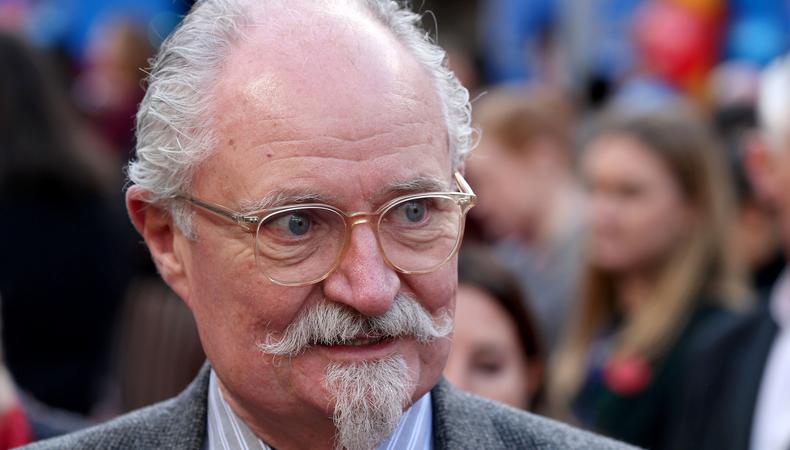 The following UK projects are now visible on the horizon, whether in development or actively casting. Keep these leads on your radar and your eyes open for the opportunity to land an audition.
The Unlikely Pilgrimage of Harold Fry
The big screen adaptation of Rachel Joyce's bestselling novel, which centres on a man who goes to post a letter one day and keeps on walking. Jim Broadbent and Penelope Wilton are attached to star, with BAFTA-winning director Hettie Macdonald and casting director Amy Ball also on board. Currently in pre-production, shooting is set to begin in late September.
The Lion's Den
Billed as a thrilling survival film, this feature follows a young Mozambican father who is attacked by lions while trying to illegally cross the border into South Africa. The high stakes game of cat and mouse is filming soon, with director Julius Amedume and casting director Des Hamilton now attached.
Flowers in the Attic: The Origin
The prequel story to acclaimed gothic tale Flowers in the Attic is filming later this year, with stars Paul Wesley, Kelsey Grammar, and Kate Mulgrew on board. Casting director Rob Kelly is attached.