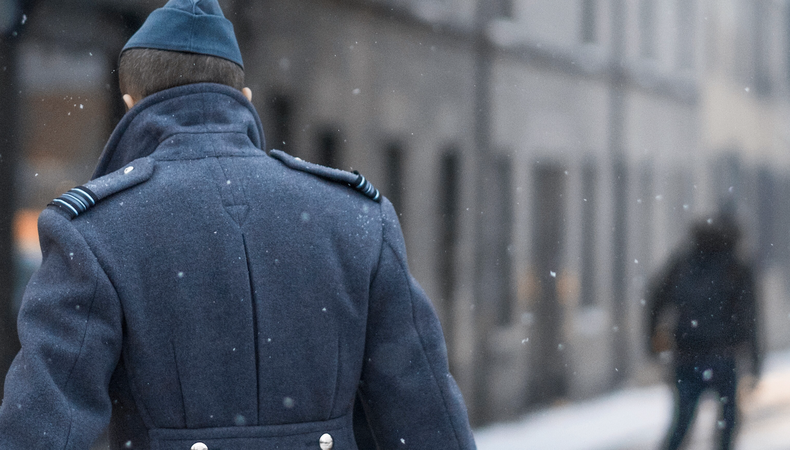 Greenlit means a project is officially a go, so all you have to do is follow these leads to stay up to date. You never know where you'll find an opportunity to land an audition!
The Children of Willesden Lane
Long in development, Working Title's feature The Children of Willesden Lane is based on the book of the same name by Mona Golabek and Lee Cohen and tells the true story of a brilliant young pianist forced to flee Vienna. The film sees the Nazis come to power in Germany and young Lisa Jura Golabek left with no option but to leave her family and escape on the Kindertransport for a new life in England at the Willesden Lane Orphanage. Casting director Shaheen Baig is attached ahead of filming starting in April 2020. 
READ: 21 London Casting Directors You Should Know
Anthony
BBC One's feature-length drama Anthony tells the tragic story of Anthony Walker, a murdered teenager who was the victim of a racially-motivated attack in 2005. Exploring what led up to and away from the event which sent shockwaves throughout the whole of Britain, Anthony is written by Liverpudlian Jimmy McGovern whose last drama series Broken, starring Sean Bean, was a critical success. Filming in Liverpool starts 25 November and casting director Amy Hubbard is attached. 
READ: Get Cast in Da Vinci TV Series 'Leonardo' + More UK Projects
The Swimmers
Sally El Hosaini and Jack Thorne's feature The Swimmers is based on the incredible true story of Olympic swimmer Yusra Mardini and her sister who fled Syria in 2015 only to find themselves abandoned in the Mediterranean. Shooting in February 2020, casting director Shaheen Baig is attached.
More for UK actors? Check out the magazine.