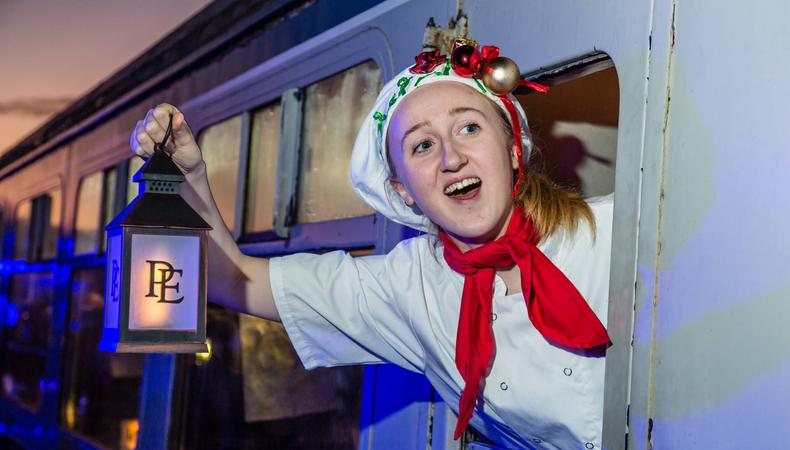 Ever fancied acting among the audience? Or stepping into a role that leaves plenty of opportunity for improvisation and interaction? These interactive castings are available right now.
All aboard the Polar Express
The Polar Express Train Ride is a site-specific theatre show staged on an actual train, based on the hit family film of the same name. The team are seeking their new Conductor; male presenting, playing age 25–60, and any ethnicity. The role involves carol singing, plus a basic dance routine. Hobo is male presenting or non-binary, aged 18+, and any ethnicity. A magical and ghostly figure with a Chicago accent. Chefs are supporting roles for performers of any gender, aged 18+, and any ethnicity. Upbeat and cheerful, they entertain and serve hot chocolate during the performance. Roles are for good all-rounders, who can confidently perform in an American accent, as well as sing, dance, and entertain. The show pays £120 per day, plus paid rehearsals.
Head to the casting notice for more details and to apply now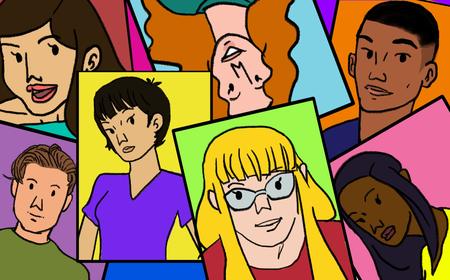 The UK Actor's Headshots Guide
Join Shrek's Adventure
Tourist attraction Shrek's Adventure! is casting for London actors aged 18+, any gender, and any ethnicity to take on multiple roles from the franchise. You'll need proven experience in performing, or have studied performing arts to degree level, plus be a flexible and dedicated performer. They're also seeking costumed entertainers, any gender, aged 18+, any ethnicity, and between 6'1"-6'4" tall. Actors need to be full of cheeky charm, with excellent improvisational skills, and a great sense of humour. Previous experience or work in puppetry or mime would be ideal.
Check out the casting notice for more info and to apply now
Spooky roles at London Dungeon
Lastly, the London Dungeon is casting actors of any gender, aged 18+, and any ethnicity for ensemble roles. The team are seeking outstanding character actors with experience or training who can join for a six month contract, playing multiple characters in a fast-paced, funny, and chilling experience. The ability to learn scripts quickly is a must. Roles are paid and the team are casting for people based in London.
Head to the casting notice for more info and to apply now