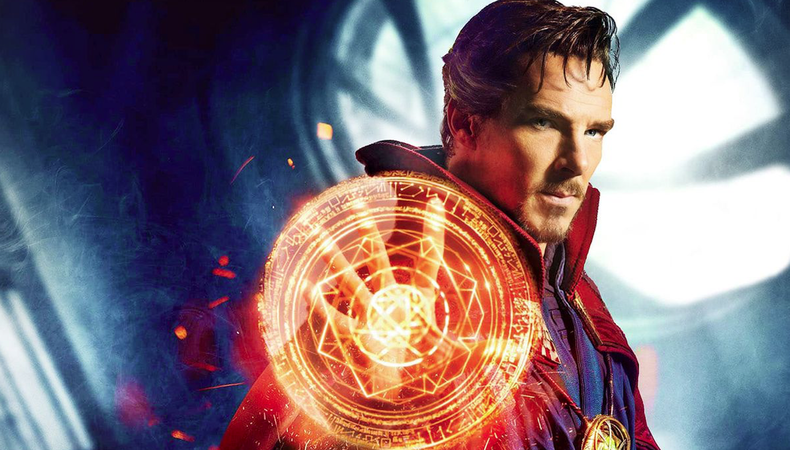 Greenlit means a project is officially a go, so all you have to do is follow these leads to stay up to date. You never know where you'll find an opportunity to land an audition!
Doctor Strange in the Multiverse of Madness
After the events of Avengers: Endgame, Dr Stephen Strange continues his research on the Time Stone. But an old friend-turned-enemy puts an end to his plans and causes Strange to unleash unspeakable evil.
Director Scott Derrickson has left the project and there's not a replacement as yet. However, production is still planned for this summer in the UK. Veteran US casting director Sarah Finn is confirmed to be on board and it's likely that Marvel's trusty UK casting director Reg Poerscout-Edgerton will be casting soon.
True Things About Me
A feature adaptation of Deborah Kay Davies' novel of the same name starring Ruth Wilson, True Things About Me follows a young woman living on the edge of society who becomes intoxicated by a stranger. Produced by The Bureau and BBC Films, it's adapted and directed by Harry Wootliff whose 2018 debut was Only You, starring Laia Costa and Josh O'Connor. Production is set to start in March and casting director Kahleen Crawford is attached.
READ: 21 London Casting Directors You Should Know
The Offenders
A BBC and Amazon co-commission, this six-part drama follows a group of strangers from different walks of life as they complete a Community Payback sentence in Bristol. As we see behind their façades, the drama asks whether anyone is all good or all bad? Created by and starring Stephen Merchant, The Offenders begins filming in Bristol from March and casting director Amy Hubbard is attached.
More greenlit UK projects: