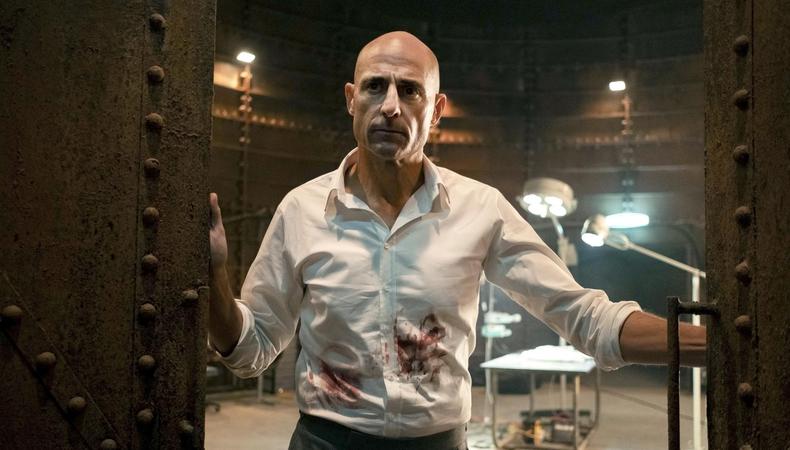 Greenlit means a project is officially a go, so all you have to do is follow these leads to stay up to date. You never know where you'll find an opportunity to land an audition!
Temple 2
The second series of Temple starring Mark Strong is preparing for production next year. Sky's British remake of Norwegian show Valkyrien sees a surgeon attempt to save his dying wife by treating criminals for cash in his underground clinic. Strong returns for the new series which starts shooting in 2020. Casting duties are shared between Olivia Brittain, Catherine Garlick, and Rebecca Rossmaur.
READ: 21 London Casting Directors You Should Know
The Power
The TV adaptation of Naomi Alderman's acclaimed sci-fi novel The Power is moving towards production next year. Set in a world where women have the ability to electrocute people at will, the story follows those who use it for good and for ill. The Amazon Studios production is set to film from February 2020 in London and casting director Nina Gold is attached.
More greenlit UK projects:
More for UK actors? Check out the magazine.