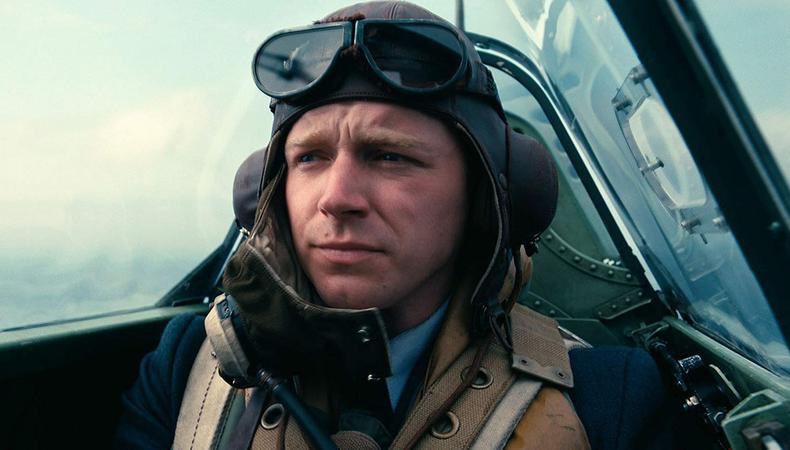 Greenlit means a project is officially a go, so all you have to do is follow these leads to stay up to date. You never know where you'll find an opportunity to land an audition!
Benediction
Terence Davies follows up his biopic of poet Emily Dickinson with Benediction, starring Jack Lowden (Dunkirk) as the poet Siegfried Sassoon. Famed for his unsparing and satirical descriptions of trench warfare, the film follows his acts on the battlefields where he earned the nickname "Mad Jack," before his poetry sees him almost court-martialled by the army. Davies writes and directs the project, with production starting this spring. Casting director Lucy Rands is attached.
READ: 21 London Casting Directors You Should Know
Ladhood 2
Coming-of-age drama Ladhood returns for a second series, charting the fortunes of a bunch of teenage boys and loosely based on BAFTA-nominated comedian Liam Williams' misspent adolescence in a suburb of Leeds. Director Jonathan Schey directs six more episodes in late 2020 and casting director Catherine Willis is attached.
More greenlit UK projects: