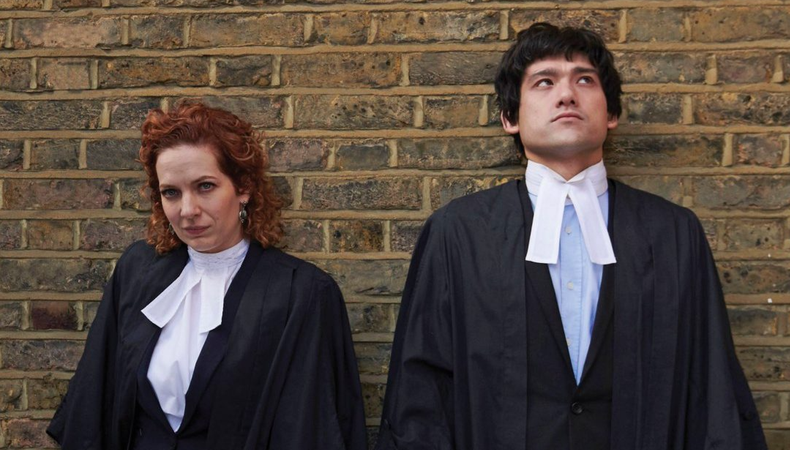 Defending the Guilty 2
As Series 1 of Defending the Guilty introduces viewers to Katherine Parkinson's world-weary barrister and her idealistic pupil, played by Will Sharpe (Giri/Haji, Flowers), Series 2 is gearing up to film in mid-2020. Alex McBride and Kieron Quirke's dark comedy will be shooting next year with most of the initial cast returning. However, casting director Rachel Freck is onboard should there be any additional casting.
RELATED:
Finding Alice
When Alice (played by Keeley Hawes) loses her partner of 20 years shortly after the pair move into the dream home he designed, she discovers that some men, including her late husband, hide what they don't want to deal with. A darkly comic series for ITV written by Roger Goldby and Simon Nye, Finding Alice begins shooting in early January 2020 and casting is by Crowley Poole Casting.
More recent UK Greenlit projects:
More for UK actors? Check out the magazine.