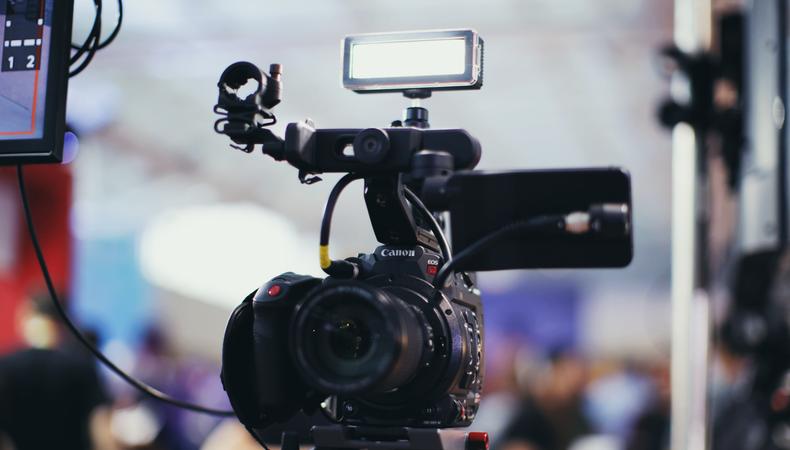 These projects are casting for talent in the UK right now, so sharpen your self-taping and audition skills and get busy.
Air fryer ad casting in London
Casting director Tree Petts is seeking a woman and teenage boy for an air fryer commercial. Mum is female, playing age 42–46, with main character energy, a distinct style, strong facial expressions, and a bold, bubbly nature. Tattoos, piercings, and bold makeup welcome. Teenage Son is male, playing age 16–17 but aged 18+. A classic, moody teen attitude but an actor who can show a strong bond with the mother character. The ad shoots in London on 8 March and roles are paid a £350 fee, plus £2000 usage.
Head to the casting notice for more info and to apply now.
Birmingham charity advert
A TV commercial for a leading sight loss brand is casting two roles, open to people based in or around Birmingham. Mother is female, playing age 45+, and Asian. Daughter is female, playing age 18–35, and Asian. Both characters are featured relaxing with their family and cooking. Shooting is 9–10 March in Birmingham and roles are paid £750, plus travel.
Check out the casting notice for more details.
Manchester ad seeking jewellery model
A commercial shooting in Manchester is seeking a local model, female, playing ages 20–30. The role involves reacting to and trying on jewellery and needs someone with acting experience or who is comfortable in front of the camera. Shooting is 28 February or 1–2 March and the role is paid £100 for six hours.
Check out the casting notice for more info.
Cheltenham doc needs actor
An innovative documentary is casting for an actor to perform the words of real people answering a questionnaire about sex. The team are seeking an actor, any gender, playing ages 18–24, and any ethnicity. You'll be performing to camera in a studio setting, plus a poetry reading inspired by respondents. The project shoots 14–17 March in Cheltenham and is paid, plus catering and some expenses.
Head to the casting notice for more info and to apply now.