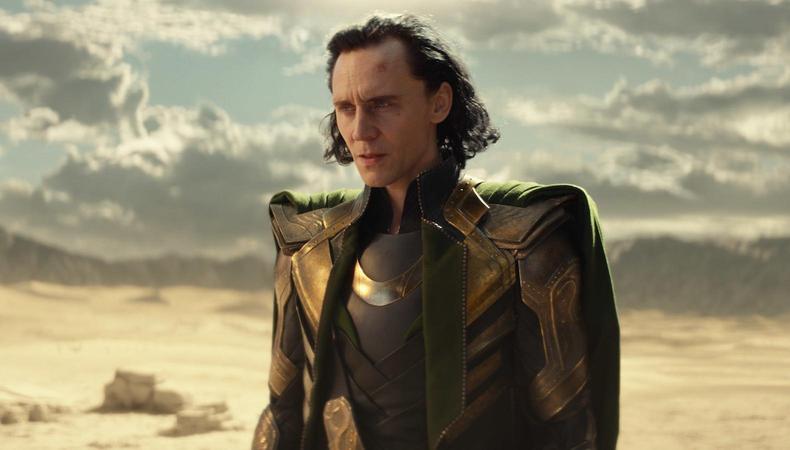 The following projects are now visible on the horizon, whether in development or actively casting. Keep these leads on your radar and your eyes open for the opportunity to land an audition.
Loki
Marvel's series starring Tom Hiddleston returns for a second instalment. Following the mercurial villain as he continues his work as god of mischief, the action is set across the Marvel multiverse. The casting department is likely to be led again by Sarah Finn and Krista Husar, with Jacqueline Gallagher, Gregory Korn, and Lory Shaye. Shooting begins this summer at Pinewood.
Crime
A second series of Trainspotting author Irvine Welsh's cop drama is gearing up for production later this year. The Edinburgh-set show, starring Dougray Scott and Joanna Vanderham, returns to Britbox and Caroline Stewart is likely to also be coming back on board to cast along with assistant Marianne Smith.
The Boys in the Boat
George Clooney jumps back into the director's chair with a period piece based on the book by Daniel James about an underdog men's rowing team from the University of Washington who astonished the world by winning gold at the 1936 Olympics in Berlin. Callum Turner (War & Peace, Fantastic Beasts) is the only confirmed cast member so far but casting director Rachel Tenneris is attached. Shooting begins on location across the south east soon.