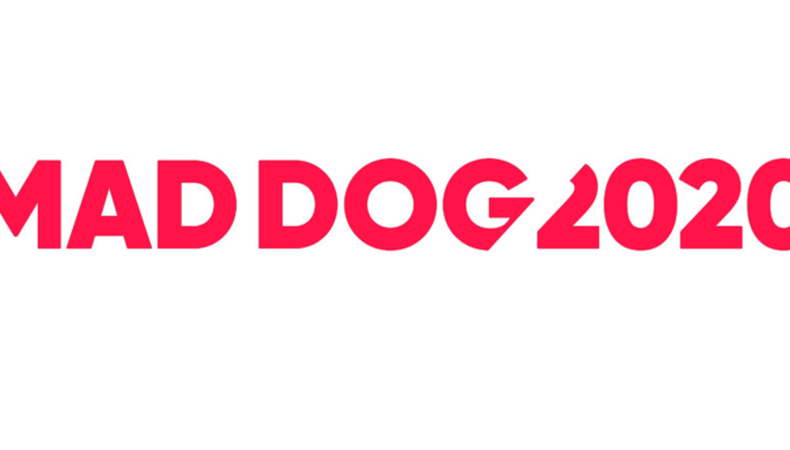 The announcement that two of the largest background casting agencies in the U.K. merged to create one "super" agency, Mad Dog 2020 Casting, signifies a change in the structure of that part of the industry. The new agency, one of the biggest names in background artistry, combines the two companies' networks and continues to work on some of the biggest projects in the U.K. Krissi McIlquham, actor and head of casting at the newly merged agency (formerly head of casting at Mad Dog), spoke to Backstage and shared advice and myths to bust for U.K. actors and others interested in background work.
What advice would you give to a complete newbie looking to get into background work?
The beauty of background work is that anyone can do it, no experience necessary. To start, research a handful of reputable agencies and apply to them online. Application forms are usually pretty quick and easy to fill out. Background and acting agencies shouldn't charge you any upfront fees, so be wary of any that do.
As casting is all about the way you look, get yourself some good pictures. They don't have to be professional, just taken in good light with a plain background. Also, think about what your look is—trendy, period, punk etc. The more you can play to your casting "type," the more work you are likely to get, but don't pigeonhole yourself. Have a variety of candid photos as well as photos that represent your staple look. For example, long, undyed hair translates to period, and piercings, tattoos, and multi coloured hair is seen as punk.
What are the myths and stigmas attached to background work that you'd like to bust?
There are many myths surrounding this type of work, the main one being that you will never be taken seriously as an actor if you work as a background artist. Whilst it should never be a substitute for professional actor training, I have countless examples of people who were spotted or upgraded to featured roles from being on set in the background. We even had a regular in a well-known soap and, just this week, cast someone as a featured role in "Humans." You need to be open to opportunity and being on set in any capacity, including as a background artist, is more beneficial than sitting at home if you're looking for work.
Do you have any advice for background artists to book more jobs?
Have good availability and be flexible. The more professional you are, the more memorable you will be to assistant directors on set. Keep your profile updated with pictures, selfies, showreels, and skills. We constantly get weird and wonderful specific briefs. Recently, we were looking for someone who was a professional at Double Dutch, so if there is anything you are really good at, make sure your agency knows.
If a background artist is looking to stand out from the crowd to get more featured roles, what would you tell them?
Directors and assistant directors like working with artists that are reliable and are ready to jump in at a moment's notice. People get picked out from the crowd all the time. As previously mentioned, if an assistant director remembers you for your professional behaviour and knows they can rely on you, you stand more of a chance getting featured. It is also pretty easy for crew to spot when someone has experience so listen to instructions closely and take direction well.
What are some background acting don'ts?
Don't be late.
Don't take pictures.
Don't ask for autographs.
Don't even whisper when cameras are rolling.
Don't look directly at the camera unless asked.
Don't forget that being reliable will get you more work.
What are the benefits of background work for the emerging actor?
If you're new to acting, it's a great way to experience a big studio set and watch professionals at work. The exposure to and immersion into the inner workings of production are invaluable. If you are a jobbing actor and your agent doesn't mind, it's a great way to make money and meet new people. Also, days can often be long and there is a lot of sitting around, so it's a great way to read plays, learn lines, or catch up on tax returns! Many big names started out in background (Brad Pitt, Renée Zellweger, Clint Eastwood) so open yourself up to opportunity and say "yes" more than "no."
To find out more about Mad Dog 2020, becoming an artist, or becoming a client, visit www.maddog2020casting.com.
Check out Backstage's London audition listings!