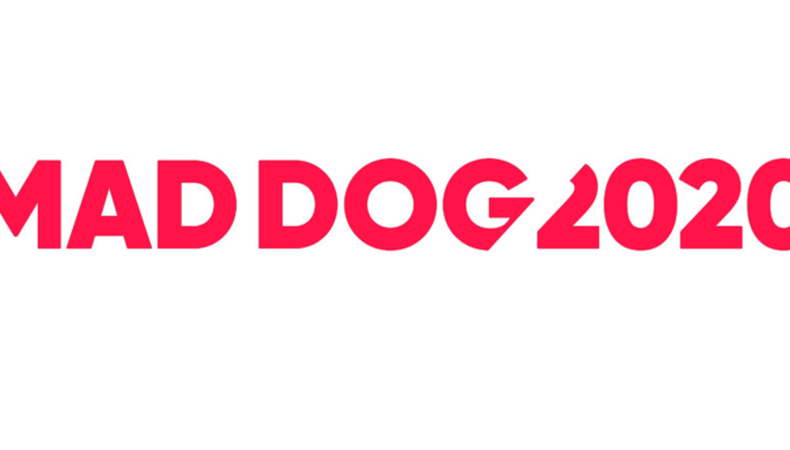 Two of the most well-known background artist casting agencies in the U.K., Mad Dog Casting and 2020 Casting, have announced that they are merging to create Mad Dog 2020. The two well-established companies have worked on many of the biggest films, TV series, and commercials over the last 22 years. Their film work ranges from "Gladiator" and "Bridget Jones's Diary" to the "Fantastic Beasts" films and "Dunkirk." In TV, they handled "The Bill," "Silent Witness," "Victoria," "Peaky Blinders," and many memorable commercials, too numerous to count.
Graham Beswick, CEO of Mad Dog Casting, has stated that it is a shared ethos which made the merger possible. "Our two companies have always sought to provide assistant directors and directors with the best in background casting. We believe in allowing creativity to flourish and have developed systems, technology, and processes to support assistant directors and supporting artists alike," he says. "We both believe that all the artists should enjoy their time on set whilst achieving an income."
Christopher Villiers, founder of 2020 Casting, says "When Mad Dog Casting approached me, it was a natural partnership. We both believe in the creative skill of casting background artists and realise that this may be restricted due to time and resource constraints. With Mad Dog 2020, we have a fantastic opportunity to work with the industry to further professionalise extras casting."
This is all very good news for supporting artists in the U.K. with Head of Casting, Krissi Mcilquham adding,''Bringing Mad Dog and 2020 Casting together has meant that we are able to create more income opportunities for supporting artists across the U.K. and have a bigger influence on the industry to promote improved working conditions."
The new company will have offices in London, Cardiff, and Manchester, U.K. with books of artists across the breadth of the U.K.
To find out more about Mad Dog 2020, becoming an artist, or becoming a client, visit www.maddog2020casting.com.
Check out Backstage's London audition listings!