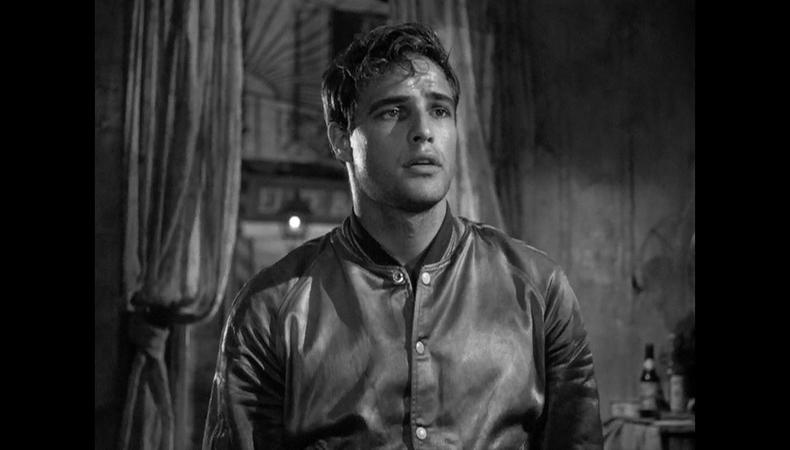 Hello and welcome to one of our shoutouts for projects casting around the UK. As always, there's a mix of opportunities for all ages, abilities, and locations, but do remember to check if you fit the bill before applying. Although we make every attempt to verify castings before we hit publish, please ensure that you do your own research before firing off those headshots and Backstage links.
Brando
New play Brando is based on the life of screen icon Marlon Brando, exploring his connection to actor and activist Sacheen Littlefeather. Littlefeather made headlines when Brando sent her in his place to the 45th Academy Awards in 1973, refusing his Best Actor Oscar for The Godfather. The team behind the play are casting a rehearsed reading for development purposes with a view to a production and tour. Here's a breakdown of the roles:
Marlon Brando is for a white male actor with a playing age of 50–60. Any physical or vocal resemblance to the actor at this age is an advantage.
Sacheen is for a female indigenous American actor with a playing age of 30–40. Any physical and vocal resemblance to the actor is an advantage.
The play reading is to be held on 15–16 March in London, with each role paid £65 per day. The team are seeking performers based in London.
Think you're perfect for a part? Head over to the casting notice for more information and to apply now.