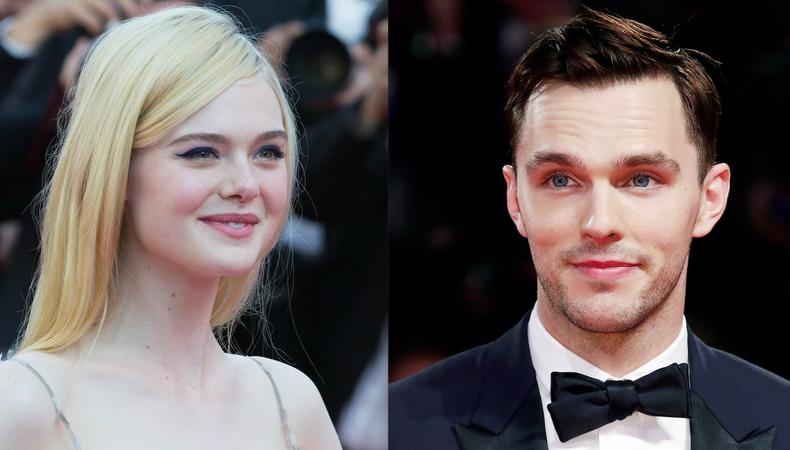 Hello and welcome to one of our shoutouts for projects casting around the UK. As always, there's a mix of opportunities for all ages, abilities, and locations, but do remember to check if you fit the bill before applying. Although we make every attempt to verify castings before we hit publish, please ensure that you do your own research before firing off those headshots and Backstage links.
Catherine the Great
Big-budget TV drama Catherine The Great starring Elle Fanning and Nicholas Hoult is filming in the UK soon. Exploring the role of the Russian empress, it shoots on location in Leicester, Lincoln and York, and is casting background roles now.
The production is looking for men and women of all playing ages above 16, and all looks and ethnicities. If you're based in Leicester, Lincoln or York, you could attend an open call with the casting team.
Catherine the Great shoots over several months in 2018–2019 in Leicestershire, Lincolnshire and York. All roles are paid.
Head over to the casting notice now to apply, with more information available upon application.