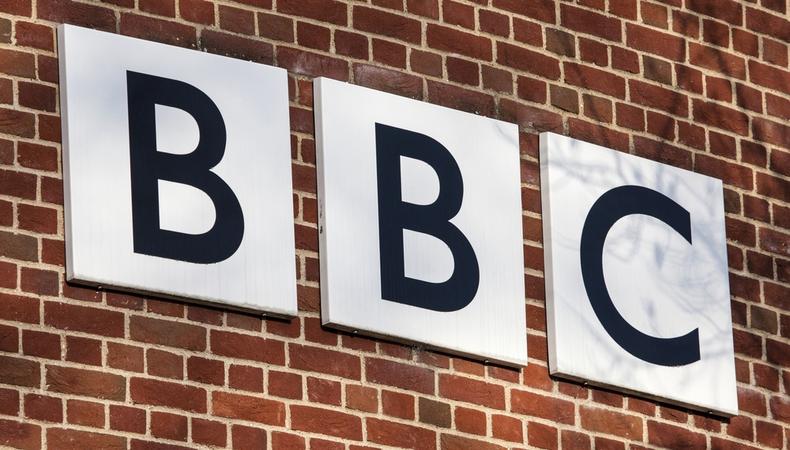 Wrap up your week with one of the great gigs in today's casting roundup. Background actors in Manchester are wanted for an upcoming BBC World War II drama. Plus, a woman with tattoos is needed for a music video, earn £8,500 in a theater in education tour, or play a major role in a film described as "a modern-day 'Mean Girls' with a dark twist."
WWII BBC DRAMA
Mad Dog 2020 Casting, whose work has included "Peaky Blinders," "Fantastic Beasts," and more, is seeking background talent, aged 16 and older, that is local to Manchester. Filming will take place in Manchester in late 2018 and 2019. Talent will be paid Equity PACT rates. Apply here!
"ERIC'S MV"
A woman with tattoos, aged 18–28, is currently wanted for "Eric's MV," a music video shooting in London. The video will shoot in mid-November. Pay is TBD. Apply here!
"JEKYLL & HYDE"
Big Brum, an internationally renowned Theatre in Education Company, is now seeking actor-teachers to take part in the upcoming tour of "Jekyll & Hyde." Talent, aged 18 and older, is wanted to play various key roles in the production. Professional experience in acting, touring, and working with young people is preferred but not required. Successful candidates will be required to pass an Enhanced DBS check. There will be an audition by appointment on Dec. 18 in West Midlands, England. The 20-week, fixed-term contract begins on Jan. 14. The tour runs primarily through the West Midlands with a main base in Birmingham. Pay is £8,510 for the tour, including holiday pay. Apply here!
"INFAMOUS SIX"
Join the cast of "Infamous Six," a feature film shooting in China described as "a modern-day 'Mean Girls' with a dark twist." An actor, aged 20–30, is wanted to play the lead role of Cola. There are also supporting roles available for talent, aged 16–65. Rehearsals will begin in mid-November and the film shoots from Nov. 26–Dec. 15 in China. Pay is TBD. Apply here!