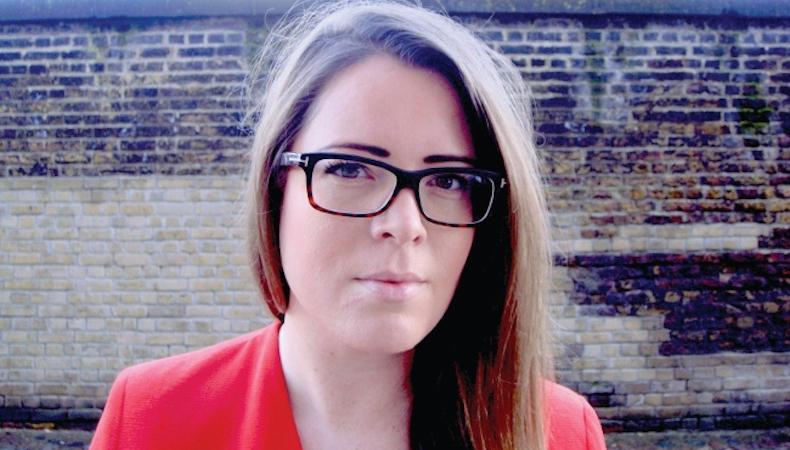 Casting director Rose Wicksteed has been in the business for 10 years, but she has a background in drama. After studying it in university and working different jobs in TV and theater, she fell in love with casting while choosing extras and has been working in the field ever since in both London and the U.S.
What advice do you have for auditioners?
My top tip is to be yourself; that's the most important thing. Don't overthink it. I really feel for actors, because I did acting at school and I went for a foundation course at drama school. I really empathize. If they're nervous, I try my best to make them feel at ease. They have to be vulnerable and expose themselves in front of me. You just have to be really open to anything that might happen in that room, but not take it personally. Always ask questions. You should be able to express yourself.
Is there a difference between auditioning in London or New York?
I've worked quite a lot on American productions, so, to be honest, I don't think there's anything very, very different. We're looking for great performances and the actor that's right for the role. Wherever you're casting, that's true.
Do you see a difference between American and English actors?
Sometimes actors will come into the room in character, but that's not specific to the country. In America, I've felt that the teams really want to see the actor come in looking appropriate for the character—dress appropriately, have your hair done. They're less concerned about that in the U.K. But now, in the U.K, we have so many transatlantic productions that a lot more actors here as well are more dressed appropriately for the character.
How does your background as an actor give you insight into your job?
I have a sensitivity. It gives me an understanding. I don't think you have to have acted before, but from my perspective, it gives me empathy. I think that all actors work in very different ways. I can't guess what an actor is thinking, but I can understand some of the choices they've made, so I can get out of them what's best for that role and communicate. I'm always learning from the actors who come in to meet me.
How can an actor be memorable?
I've seen actors come in, and their agents will call later and say there was something in the room that made them change the way they thought about the character and they want to self-tape. I'll show that self-tape if that's a stronger take. It shows that the actor has listened to what I've said and other feedback. It depends what the casting process is. Sometimes you have the time to do that, and sometimes you don't. It's not always necessary, and only if they feel like they really didn't get it in the room.
Check out our film audition listings!