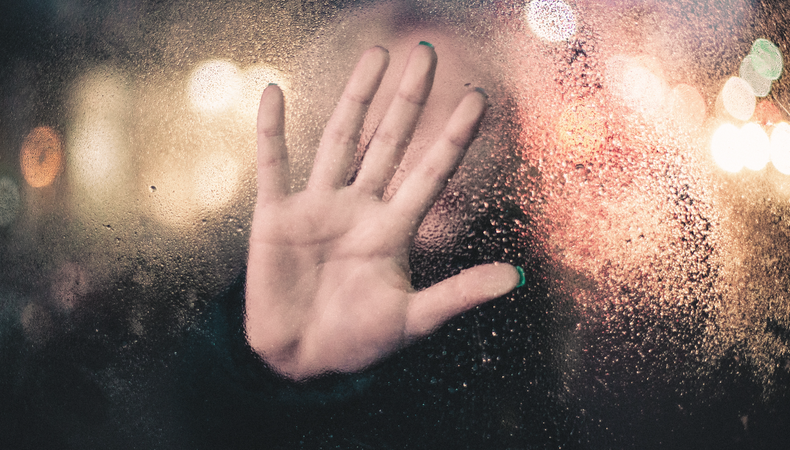 Hello and welcome to one of our shoutouts for projects casting around the UK. As always, there's a mix of opportunities for all ages, abilities, and locations, but do remember to check if you fit the bill before applying. Although we make every attempt to verify castings before we hit publish, please ensure that you do your own research before firing off those headshots and Backstage links.
Sempre
Short film Sempre follows Haven, a young American girl who has become the victim of human trafficking. Haven is taken to a "human auction" where events reveal that escape is impossible.
Actor and filmmaker Aletha Shepherd has partnered with the Prince's Trust for this short film, providing at-risk young Londoners with experience on film sets and a start in the industry.
The team are casting a range of supporting and day-player roles for the drama. Both male and female actors are needed, with playing ages from 16 to 55. Here are the breakdowns:
Supporting Roles
Carlos is for a white or mixed-race actor male actor aged 40–55. A senior mafioso, he's covered in scars, revealing decades of fighting to stay on top.
Thirty Three is for a white female actor aged 16–25. At just 18, she's been kidnapped from an upper middle class family and has everything waiting for her back home – if only she could escape.
Day-player roles
Three Young Girls: for actors of any ethnicity with playing ages 14–25. Roles are non-speaking.
The Auctioneer is for a male actor of any ethnicity with a playing age of 30–50. He's handling the bidding of the girls. Required to perform ad-lib lines of bidding.
The Bystander is for a male actor of any ethnicity with a playing age of 18–25. He has a brief encounter with the lead character in a hallway.
The Muscle-Head is for a male actor of any ethnicity with a playing age of 22–35. He's in charge of bringing the girls out to auction. He is well-built, but not the smartest.
Sempre rehearses on 30 November in central London, with shooting taking place on 1 December and 2 December. Roles are unpaid but the team provide travel expenses, catering footage and an IMDb credit.
Found the role for you? Head over to the casting notice for more information and to apply now.