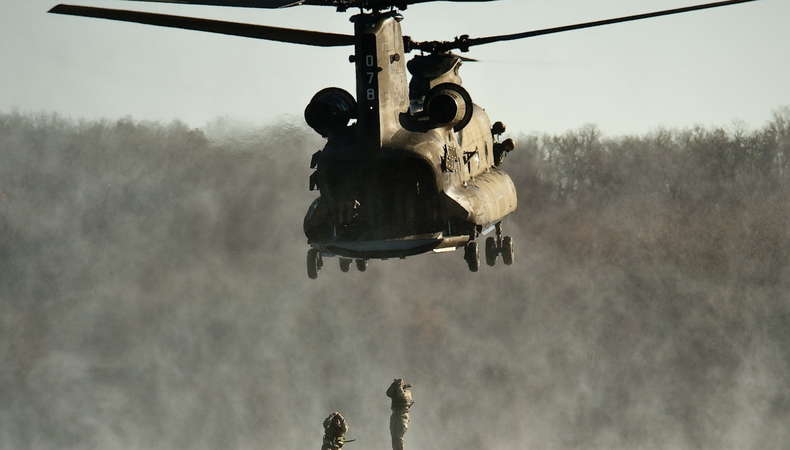 Hello and welcome to one of our shoutouts for projects casting around the UK. As always, there's a mix of opportunities for all ages, abilities, and locations, but do remember to check if you fit the bill before applying. Although we make every attempt to verify castings before we hit publish, please ensure that you do your own research before firing off those headshots and Backstage links.
Mối Quan Hệ
Short film Mối Quan Hệ tells of the friendship between two young soldiers caught up in the middle of the Vietnam War. The team are casting two leading roles ahead of tentatively shooting in London next spring. Here's a breakdown of the roles:
Douglas is for a white male actor with a playing age of 18–28. He's a young, cheeky, privileged American kid who thinks he knows it all. He heads off to Vietnam aged 20, hoping to earn the respect of his family. You'll need to be able to perform in an American accent.
Co-lead Phem is for a south-east Asian male actor with a playing age of 18–30. A young soldier from South Vietnam, he's smart, friendly and brave – one step ahead of everyone else. Forced to go to war, he's fighting to protect his family. You'll need to be able to perform with a Vietnamese accent.
The film tentatively shoots in spring 2019 in London. Each role pays £100 per day with meals provided. The team are seeking performers based in London.
Think you're perfect for the role? Head on over to casting notice for more information and to apply now.