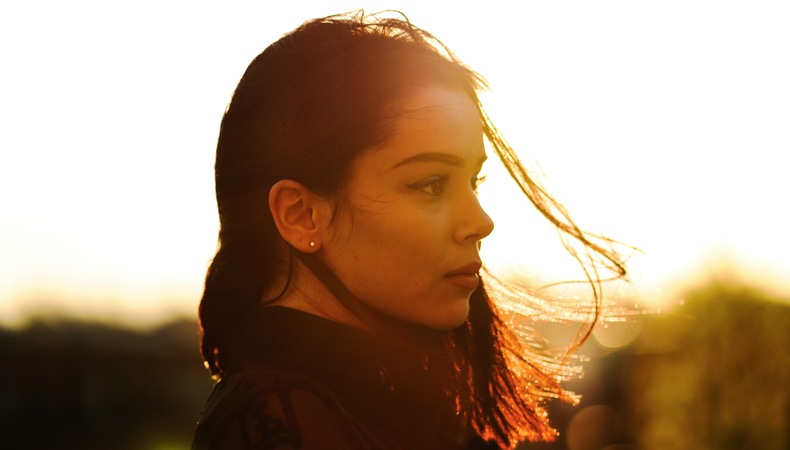 Hello and welcome to one of our shoutouts for projects casting around the UK. As always, there's a mix of opportunities for all ages, abilities, and locations, but do remember to check if you fit the bill before applying. Although we make every attempt to verify castings before we hit publish, please ensure that you do your own research before firing off those headshots and Backstage links.
Daisy
Student film Daisy follows Lyla, a young woman coming home to her small town after a long time in the big city. Forced to confront the grief she carries from the loss of her childhood friend Daisy, Lyla must also navigate a complex relationship with her mother to try and make the best of second chances.
The team are casting for the lead role as well as the mother and two supporting roles. Here are the breakdowns:
Lyla
Lyla is for a female actor of any ethnicity aged 20–30. Having moved to London at 19, she's now 27 and coming home to the Isle of Sheppey. A trained marine, she's independent and strong – but still feels guilt for leaving her mother and the death of childhood friend Daisy. Quiet, private and emotionally withdrawn, she nonetheless feels the need to prove her strength.
Caroline
Lyla's mother Caroline is for a female actor of any ethnicity aged 45–65. She's 61 and has lived alone on the Isle of Sheppey since her daughter left. Caroline is controlling and resentful, though really she's too scared to admit that she's afraid of losing her daughter.
Diane
Supporting role Diane is for a female actor of any ethnicity aged 45­–65. Daisy's mother, she's felt lost since her daughter died. Softly spoken, she fusses over everyone and keeps herself busy volunteering.
Greg
Greg is for a male actor of any ethnicity aged 45–65. Diane's husband and Daisy's father, he can't bring himself to retire and spend more time at home. Introverted, he works long hours to avoid facing reality.
Daisy rehearses and shoots 9, 10, 16, and 17 March in London. Each role pays £60 per day.
Perfect for one of the parts? Head over to the casting notice for more information and to apply now.