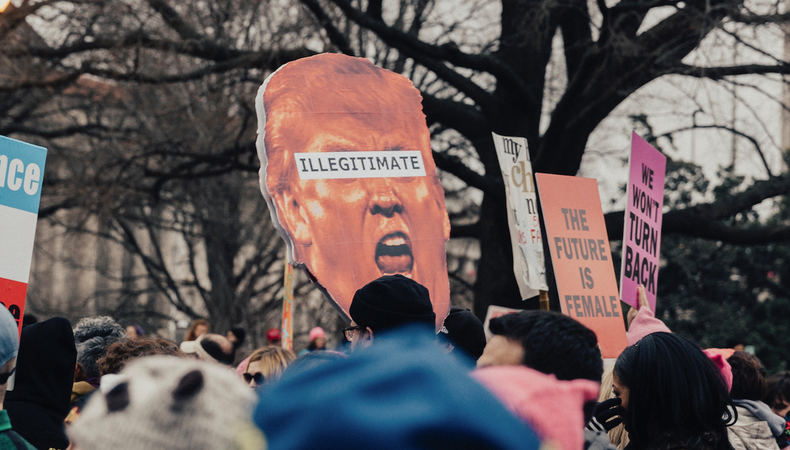 Hello and welcome to one of our shoutouts for projects casting around the UK. As always, there's a mix of opportunities for all ages, abilities, and locations, but do remember to check if you fit the bill before applying. Although we make every attempt to verify castings before we hit publish, please ensure that you do your own research before firing off those headshots and Backstage links.
Half Me, Half You
The debut play from RoL'n Productions, Half Me, Half You imagines an interracial gay couple in contemporary America, exploring the Trump era and a new wave of discrimination and oppression. The second act jumps 16 years into the future, following Maya, a mixed-race British teen braving the aftermath of a second American civil war.
The team are looking for two exceptional actors to join the cast for a two-week run at the Tristan Bates Theatre. Here's a breakdown of the roles:
Lead role Jess is for a non-white female actor with a playing age of 40–60. She's a force to be reckoned with – fiercely intelligent, passionate, loving and desperate to be a mother. You'll need a flawless American accent. The team are also able to consider performers based in the US and cover flights/accommodation.
Supporting role Deb is for a trans woman actor of any ethnicity with a playing age of 35–50. Straight-talking, funny, perceptive, patient and a peace-maker, she's a mother to a teenage daughter. A flawless American accent is required. Please note: this role is written for a trans woman and the team are keen to cast a trans actor.
The production runs from 26 March until 6 April 2019. Rehearsals are throughout March with some flexibility to work around other commitments.
The role of Jess pays £1000, Deb pays £700.
Think you're perfect for one of the roles? Head over to casting notice for more information, including a script excerpt, and to apply now.