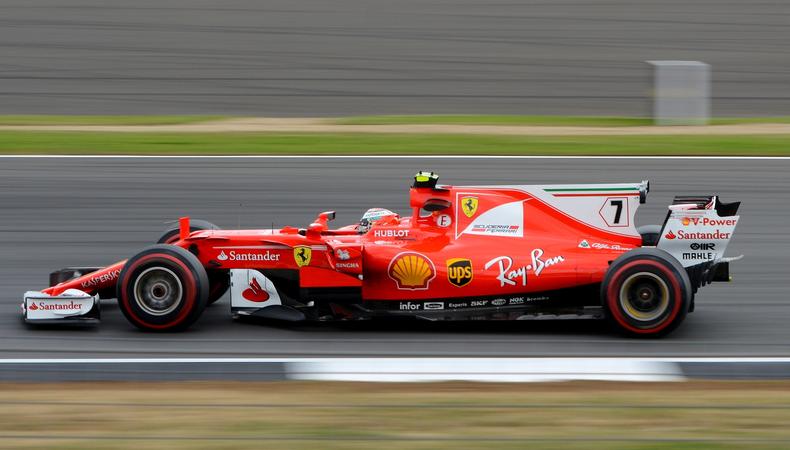 Hello and welcome to one of our shoutouts for projects casting around the UK. As always, there's a mix of opportunities for all ages, abilities, and locations, but do remember to check if you fit the bill before applying. Although we make every attempt to verify castings before we hit publish, please ensure that you do your own research before firing off those headshots and Backstage links.
Heading For The Edge
Student short film Heading For The Edge certainly isn't short on ambition and richly detailed characters. It tells the story of PhD student Maxime and her father, a racing engineer whose involvement in a fatal accident decades earlier casts a long shadow. The film explores guilt, child-parent relationships and forgiveness. Here's a breakdown of the roles:
Leading role Maxime is for a white female actor 20–30. A mechanical engineering student in London, she's intelligent, determined and idolises her father to the extent that she wants to follow in his footsteps and work for professional racing teams. She finds it challenging to deal with her father's guilt.
Co-lead Maximilian is for a white male actor 45­­–70. Maxime's father, he came from a humble background and worked his way up to be a Formula One racing engineer. Now a respected man and a caring father, he's ravaged by guilt and pain he has no idea how to deal with.
Maxime's mother Claire is for a white female actor 40–65. A loving wife, she's a strong character who lives an independent life but is increasingly worried by her husband's behaviour.
James is for a male actor of any ethnicity 27–39. A racing team CEO, he's mature for his age and wants the best for his employees.
Alphonse is for a male actor 20–24 and either white or central American. Alphonse is the racing driver who tragically died 25 years previous.
Young Maximilian is for a white male actor 28–35. The younger version of old Maximilian, he is an eager engineer.
Heading For The Edge rehearses in early February, shooting 18–25 February in Cardiff and South Wales.
Roles are paid £50 per day plus expenses, travel and accommodation.
The team are seeking actors from Wales and South West England.
Want to get involved? Check out the casting call for more information and to apply now.