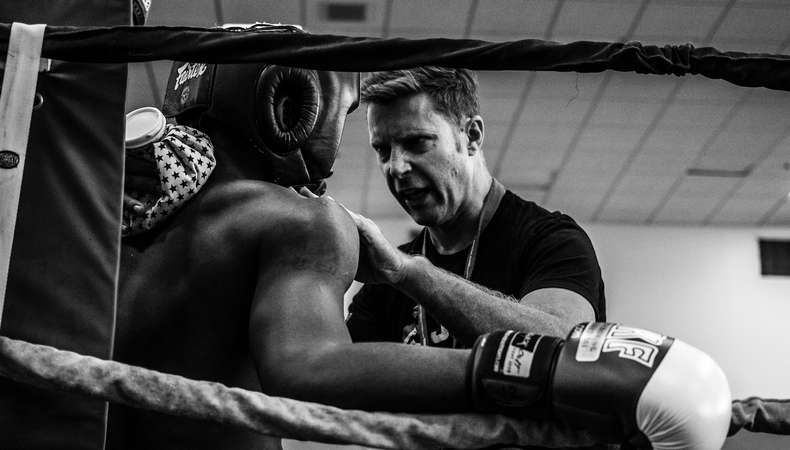 Hello and welcome to one of our shoutouts for projects casting around the U.K. As always, there's a mix of opportunities for all ages, abilities, and locations, but do remember to check if you fit the bill before applying. Although we make every attempt to verify castings before we hit publish, please ensure that you do your own research before firing off those headshots and Backstage links.
The Fight
Short film The Fight follows 19-year-old Jack as he enters the ring for the first time in the vain hope of gaining his father's respect. The production team are students from Cardiff, looking to cast local talent. Please be aware that roles are unpaid. Here are the breakdowns:
Jack is for a male actor aged 19­–27 and of any ethnicity. Jack is introverted, not well-liked and desperate to be accepted. At 19 years old, he's living with his disapproving father.
Gerald is Jack's father. For an actor aged of 34–50, Gerald is a "man's man." At 44, he's still tough, stoic and trying to force his son to toughen up. His biggest worry is that his son will turn out to be gay.
The Fight rehearses for one week prior to filming, with two shooting days between 22 October and 4 November. Shooting takes place in Cardiff, and travel and meals will be provided.
Perfect for the role? Head on over to the casting notice for more information and apply now.