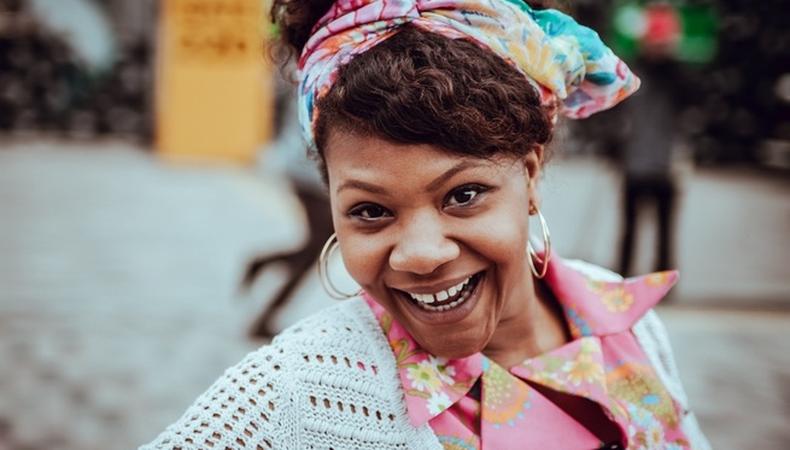 Hello and welcome to one of our shoutouts for projects casting around the U.K. As always there's a mix of opportunities for all ages, abilities, and locations but do remember to check if you fit the bill before applying. Although we make every attempt to verify castings before we hit publish, please ensure that you do your own research before firing off those headshots and Backstage links.
"I'm An Actor"
"I'm An Actor" is a new online documentary series exploring the lives of five female actors. They want to follow the highs and lows, as well as find out what it means to be a "successful" actor today.
Created by Maria Webb and Harry Knight, who describe themselves as "passionate individuals who want to advocate and support actors," the project is filming a pilot to be used for a crowdfunding campaign. Eventually, the documentary team hopes to follow five actors over a year. If you're ready to answer questions on your experience with acting, how it affects your personal life, and help the team explore what being an actor means, then this is project could be for you.
They're looking for individuals who can commit about one day a month for a year, starting with the pilot. Availability is something you can discuss with the team throughout pre-production.
Actors will be paid £60 per day for involvement, but the team hopes to raise enough money to pay each actor £120 a day in future stages. Shooting times may vary but will never exceed eight hours. The documentary aims to shoot across the country and begin filming in May.
Check out the casting notice, make sure to read the instructions for self-taping carefully, and apply before April 11.
Check out Backstage's London audition listings!