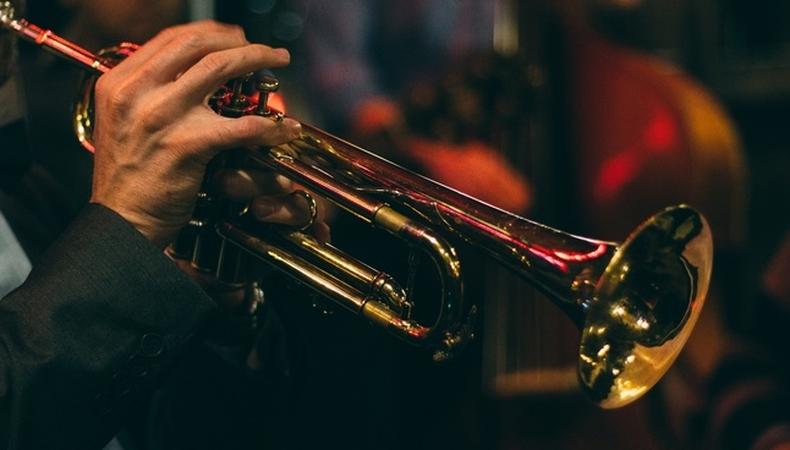 Hello and welcome to one of our shoutouts for projects casting around the U.K. As always there's a mix of opportunities for all ages, abilities, and locations but do remember to check if you fit the bill before applying. Although we make every attempt to verify castings before we hit publish, please ensure that you do your own research before firing off those headshots and Backstage links.
"The Trumpet"
Critically-acclaimed novel "The Trumpet," by Jackie Kay, is being made into a play by Sheffield-based Vanitas Arts, and the team is on the hunt for an exceptional actor to portray fictional Jazz musician Joss Moody.
The celebrated musician has died and the jazz world is in mourning. But in death, Joss can no longer guard the secret he kept all his life, and Colman, his adoring adopted son, must confront the truth: the man whom he believed to be his father was, in fact, a woman
The team welcomes applications from men or women and is actively encouraging performers of non-conforming gender identity for the role. You'll need to have a playing age of 40 or older and be mixed race of black African and white ethnicity. The role requires you to be comfortable with music and dance and speak with a Scottish or Northern accent.
Auditions are being held on Sept. 15 in Sheffield and rehearsals begin Nov. 5, with rehearsal and development sharing performances on Nov. 21.
Check out the casting notice for more information and to apply now.
Check out Backstage's London audition listings!