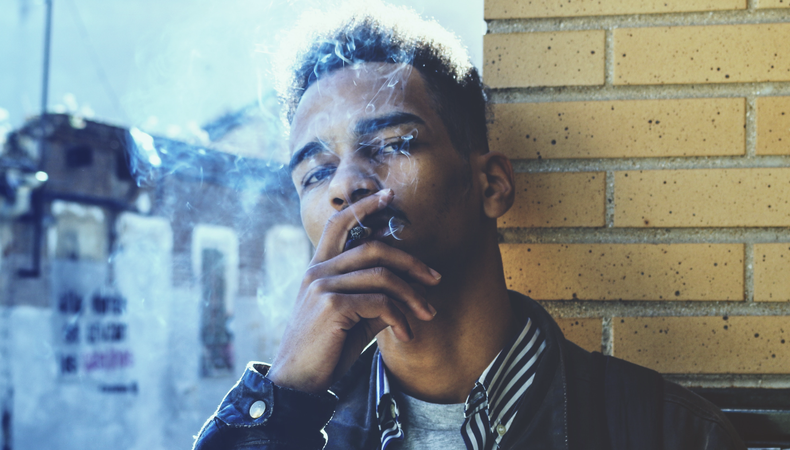 Hello and welcome to one of our shoutouts for projects casting around the UK. As always, there's a mix of opportunities for all ages, abilities, and locations, but do remember to check if you fit the bill before applying. Although we make every attempt to verify castings before we hit publish, please ensure that you do your own research before firing off those headshots and Backstage links.
Fancy being in a scratch night and getting paid for it? A writer is casting one male actor for a workshop performance at the Actors Centre, performing in the John Thaw studio. Here's a breakdown of the role:
Morris is for a male actor of any ethnicity with a playing age of 45. He's medium to heavy build, with an estuary accent and a weathered look. A heavy drinker, Morris is on the surface a bullying misogynist, a loose cannon. Just beneath – he's a deeply sad and wounded man.
The scratch rehearses the week of 21 January 2019, with a final rehearsal on 29 January. The performance takes place on 30 January at the Actors Centre, London.
The role pays £15 per hour, with money towards travel. You'll need to be London-based and available for the dates.
Think you're perfect for the role? Head over to the casting notice for more information and to apply now