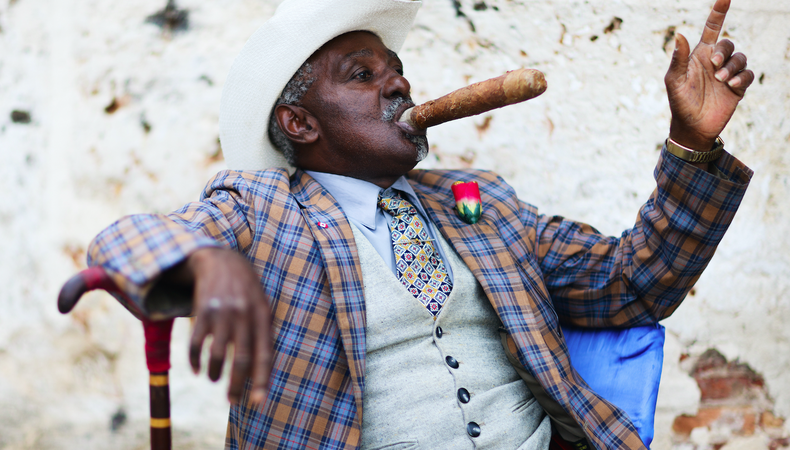 Hello and welcome to one of our shoutouts for projects casting around the U.K. As always there's a mix of opportunities for all ages, abilities and locations, but do remember to check if you fit the bill before applying. Although we make every attempt to verify castings before we hit publish, please ensure that you do your own research before firing off those headshots and Backstage links.
My Grandson, Charlotte
Short film My Grandson, Charlotte tells the story of a mixed-raced, transgender teenager who bonds with their immigrant grandfather. The team are casting for a lead and two supporting actors ahead of filming next month. Here are the breakdowns:
Leading role Charlie is for a mixed-race and transgender actor to play age 9–15.
Grandfather Hassan is for a male actor aged 50 or over of black African heritage. He's described as an ageing, Congolese sapeur with "exquisite style and a wonderful heart."
Young Daniel is for a male actor to play age 6–15, of mixed heritage.
My Grandson, Charlotte shoots in London across two days in late October or early November. Roles are paid (rates negotiable) including "reasonable" expenses.
Think you've got this one? Head over to the casting notice to apply now.