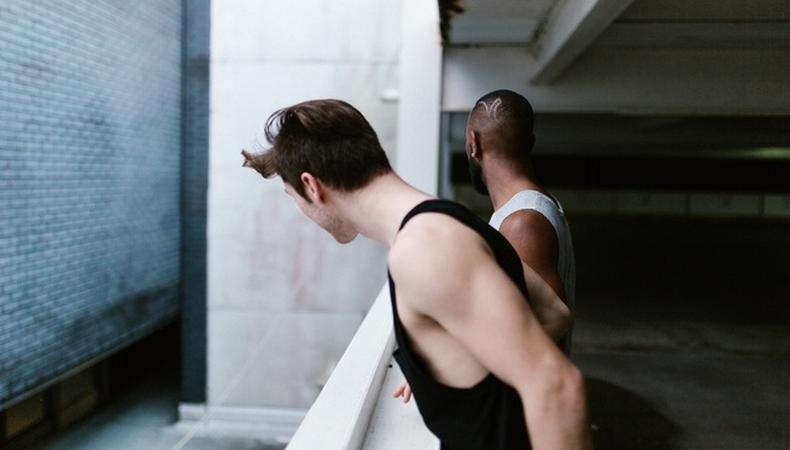 Hello and welcome to one of our shoutouts for projects casting around the U.K. As always there's a mix of opportunities for all ages, abilities, and locations but do remember to check if you fit the bill before applying. Although we make every attempt to verify castings before we hit publish, please ensure that you do your own research before firing off those headshots and Backstage links.
"GUY: The Musical"
The team behind "The Marriage of Kim K" is creating a new electronic-pop musical following the highs and lows of finding love online as a gay millennial. Called "GUY: The Musical," the creators are looking for triple threats—strong and experienced dancers, actors, and singers. Here's a quick breakdown of the roles:
Guy is the protagonist of the story. He struggles to find love and we follow his tale from lonely nights in binging on TV and takeaways to hitting the gym and partying. The part requires a white male identifying or trans performer with an average to large build, aged 21–30. You'll need to be confident in pop, soul, and R&B singing styles, with a tenor range and strong falsetto.
Aziz is for a BAME male, aged 18–30. You'll need to be a strong dancer and comfortable with pop, soul, and R&B singing styles, with a tenor range.
Joe/Dick is a handsome unattainable man with a toned or muscular build, aged 18–35. Vocal styles include rock, pop, and hip-hop and you'll need a baritone range with "strong belt."
Tyler is the male/trans best friend, aged 18–30, with a slim or skinny build. Vocal styles including pop and R&B and a tenor range are needed for this role.
The production rehearses from May 21–June 10 and opens on June 13 at the Bunker Theatre in London before heading on tour.
Think there's a role for you? Read the additional instructions for what the team needs from your application, then apply now on Backstage.

Check out Backstage's London audition listings!