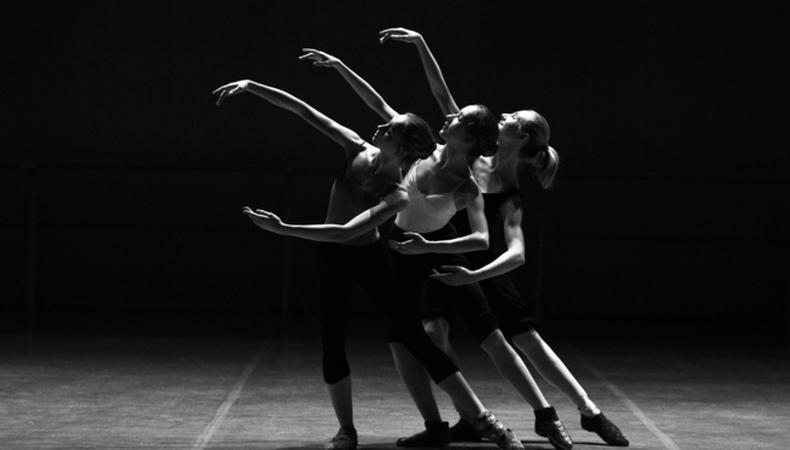 Hello and welcome to one of our shoutouts for projects casting around the U.K. As always there's a mix of opportunities for all ages, abilities, and locations but do remember to check if you fit the bill before applying. Although we make every attempt to verify castings before we hit publish, please ensure that you do your own research before firing off those headshots and Backstage links.
Northern Dance
Geordies (or honorary Geordies) have an opportunity to get into Northern Dance. Based in Newcastle, U.K., the company is looking to recruit dancers for contracts beginning in January 2018. You'll need to be trained in contemporary dance and have "balletic ability." Casting closes Nov. 15. Click here to apply.
"Project Bernice"
"Project Bernice" is a filmed dance performance inspired by "the varying shades of our skin" and the piece will explore fashion, sound, and movement. Dancers need to be formally trained in classical or contemporary dance, but the company is also looking for dancers with a sense of Hip Hop. It will shoot January 2018 at a dance venue in Birmingham, U.K. Some pay will be provided. Applications close on Nov. 10. Find more information and apply here.
Corporate Christmas Event
Dancers in London have an opportunity to perform at a corporate event. A well-known beauty brand is looking for dancers for a Christmas event on Dec. 5. Pay is £180 for one performance, plus paid rehearsals. Apply here.
West Coast Ballet Theater
For dancers who also act, the West Coast Ballet Theatre is looking for strong lead males and females to join the company. Applicants need to have a love for classical ballet. Women must be confident en pointe and for long stretches spent onstage. Men must be confident or willing to learn a pas de deux. Read more here and apply by Nov. 20.
Check out Backstage's London audition listings!