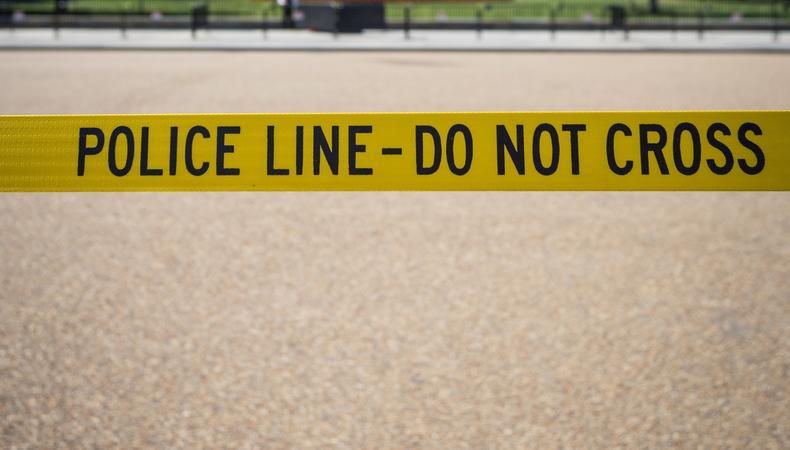 Hello and welcome to one of our shoutouts for projects casting around the U.K. As always there's a mix of opportunities for all ages, abilities, and locations but do remember to check if you fit the bill before applying. Although we make every attempt to verify castings before we hit publish, please ensure that you do your own research before firing off those headshots and Backstage links.
East-Midlands murder mystery company Action Adventure Theatre Productions is creating a new, 1920s-themed interactive adventure called "Big Girls Don't Cry" that will launch to audiences in spring 2019 and is casting now.
There's very little detail on the casting notice, but the team states that some details are kept secret to preserve the mystery. Note, too, that although there's a basic fee, the company also offers commission and profit share.
There's plenty of leading or supporting roles for male and female performers, aged 18–55. There are also understudy roles available.
Rehearsals are TBD but the murder mystery evening runs during April 2019 for eight shows across Staffordshire and nearby areas.
Roles are paid a fixed fee of £500 in two installments, plus a £1 commission for any tickets sold. The team is looking for dedicated local talent as roles require you to attend all rehearsals.

Think this one's for you? Head on over to the casting notice for more information and to apply now.