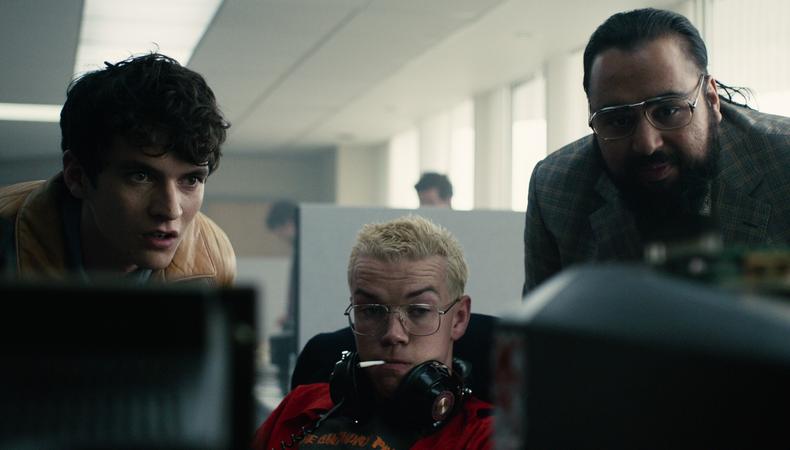 Wrap up your week with the great gigs casting throughout the UK today! Poor Excuse, a spoof video of Bandersnatch, is currently casting a few lead roles. Plus, a political fairytale, a high-paying Albert Barlett commercial, and a video about living off the grid are all casting.
BANDERSNATCH SPOOF – POOR EXCUSE
Join the cast of Poor Excuse, a spoof video of Black Mirror: Bandersnatch for On the Tools. Talent, aged 18–55, is currently wanted for several lead roles, including Apprentice and Boss. Filming will take place on 15 October in or near Tamworth, Staffordshire. Pay is £70 plus up to £50 for travel expenses. Apply here!
DRAGON
Gamayun Theatre is casting its upcoming play Dragon, a political satire and fairytale with elements of dance and singing. Talent, aged 18–65, is wanted for several roles, including the titular Dragon and professional hero Lancelot. Rehearsals will begin on 11 November, and the show runs 13–14 December at The Cockpit in London. Pay is £10 per hour. Apply here!
ALBERT BARTLETT COMMERCIAL
Two experienced actor-dancers, one male aged 40–40, and one female aged 12–15, are wanted to play a father and daughter in an ad for Albert Bartlett. There will be an audition by appointment on 21 October in Brixton Hill. Pay is £9500 minimum per role. Apply here!
THE COTTAGE IN THE WOODS
Join The Cottage in the Woods, a video about living off-grid in the 1800s in the Suffolk woodlands. A talented comedian and improviser, age 18–35, is wanted to be a presenter. Filming dates are TBD. Pay is £100 per day plus expenses. Apply here!