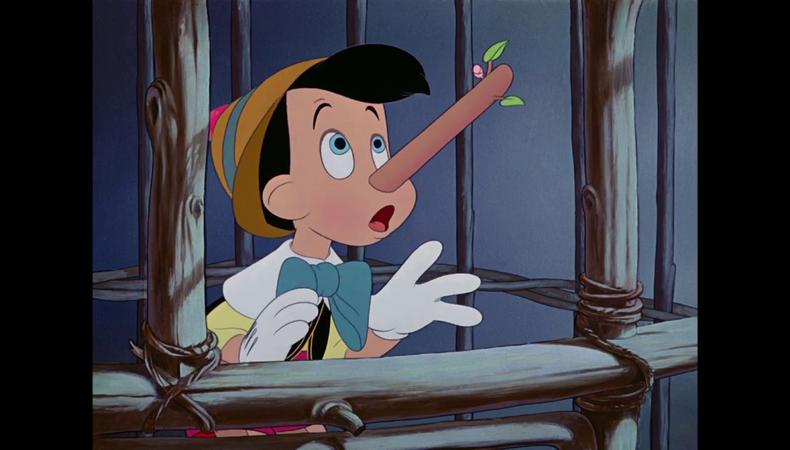 No lies found here – you just can't miss any of today's top casting opportunities! A production of Pinocchio is currently seeking a strong actor and singer to play the role of Gepetto. Plus, a Netflix series needs footballers, male singers are wanted for a movie musical revue, and game presenters are needed for a shoot in Latvia.
PINOCCHIO
Nearly There Yet is currently casting a talented male performer for a lead role in its production of Pinocchio. A male actor, aged 33–60, with a strong physical and vocal presence is wanted to play the role of Gepetto. Rehearsals will take place in October and performances will run in October and December in London. Pay is £500 per week. Apply here!
NEW NETFLIX SERIES, FOOTBALLERS
Slick Casting is now seeking football-playing talent, aged 16–70, for a new Netflix series. Filming will take place in June and July in Bolton, Saltaire, and Manchester. Pay will be provided. Apply here!
THE SHOW MUST GO ON – FROM MUSICAL TO MOVIE
The Show Must Go On – From Musical to Movie, an account of shows that have transferred from musical to screen, is currently seeking performers. Male talent, aged 22–45, who can sing and move are wanted for the project, which will include shows such as The Phantom of the Opera, Les Misérables, and more. Rehearsals will take place 14–21 July, followed by a performance on 21 July at Gorleston Pavilion in Gorleston-on-Sea. Pay is £200. Apply here!
DEAL OR NO DEAL LIVE GAME PRESENTER
Male talent, aged 18 or older, is currently wanted to join a team of presenters for the online, live-streamed game show Deal or No Deal Live for Evolution Gaming. Shoots will take place throughout May and June in Riga, Latvia. Pay is €20 per hour with round-trip flights and two weeks accommodation provided. Apply here!