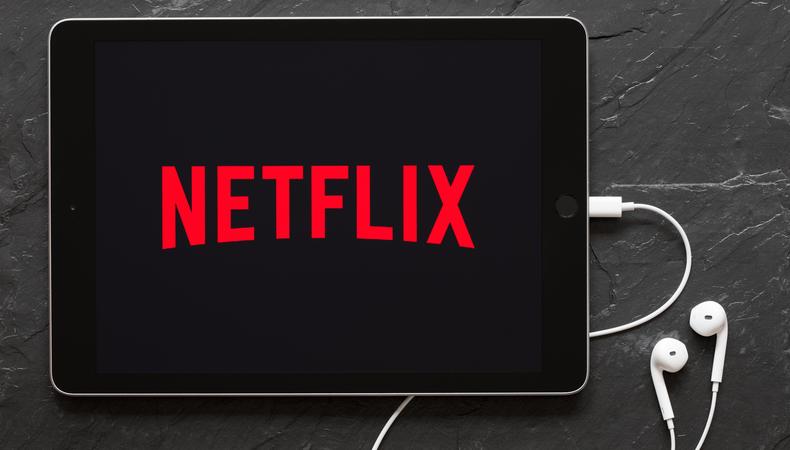 Get your education in with some help from today's casting roundup! A popular Netflix series is currently casting background actors for filming in Wales. Plus, a short film about dementia is casting leads, a Snapchat beauty show seeks a host, and a music hall cabaret needs a versatile performer.
POPULAR NETFLIX HIGH SCHOOL SHOW, SEASON 2
A popular Netflix series is now casting background actors for its second season. Talent, aged 18–26 (especially BAME artists), is wanted to play secondary school students. Filming will take place over several months beginning in late April in South Wales. All roles are paid. Apply here!
REPRISE
Join the cast of Reprise, a BFI-funded short film about Pick's disease, a rare form of progressive dementia. Two actors, aged 37–45, are wanted to lay the lead roles of Rayen and Patrick. The film will shoot two days the week of 10 June or 17 June in London. Pay is above the Equity minimum. Apply here!
BEAUTY HACKS
Beauty Hacks, a beauty show on Snapchat, is currently seeking a well-presented and expressive English-speaking female presenter, age 18–30. Filming will take place on a weekly basis in Paris. Pay is £250 per day with travel and meals provided. Apply here!
NOW HERE'S A FUNNY STORY!
Casting is currently underway for Now Here's a Funny Story!, a music hall, cabaret-style show. A versatile female actor-singer, age 21–45, is wanted for various characters in the production, which will perform throughout May and June in London. Contract details are TBD. Apply here!