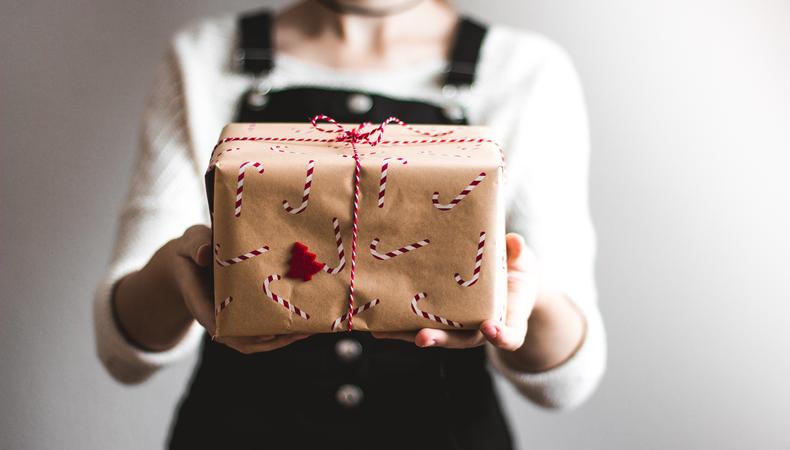 Hello and welcome to one of our shoutouts for projects casting around the UK. As always, there's a mix of opportunities for all ages, abilities, and locations, but do remember to check if you fit the bill before applying. Although we make every attempt to verify castings before we hit publish, please ensure that you do your own research before firing off those headshots and Backstage links.
Santa's Elves And The Shoemaker
Joyous family musical Santa's Elves And The Shoemaker is casting now ahead of rehearsals in London and opening in Shrewsbury. From CBBC writer and children's author Ian Billings, and featuring original songs by Richard Lamming, the show tells the story of Mr Klopp the shoemaker and two confused Christmas elves who set to work in his shop.
The team are casting for the lead role of the shoemaker and one of the lead elves, Bip. Here are the breakdowns:
Shoemaker, Mr Klopp is for a male actor of any ethnicity with a playing age of 37–70. He's kind-hearted, gentle and well-spoken. He's also silly and often gets things wrong. As it's a musical, you'll need a strong singing voice and previous experience. The team are looking for an actor who can capture the audience and lead the show, as well as being able to improvise with young children.
Bip is for non-white female actor with a playing age of 18–35. She's an elf from Santa's workshop who thinks she's arrived at the North Pole. As above, singing and previous experience is a must.
Santa's Elves And The Shoemaker rehearses in London from 1­–12 December, running in Shrewsbury from 14–24 December. Roles are paid £75 per performance plus expenses.
Think you're perfect for the job? Head over to the casting notice for additional information and to apply now.