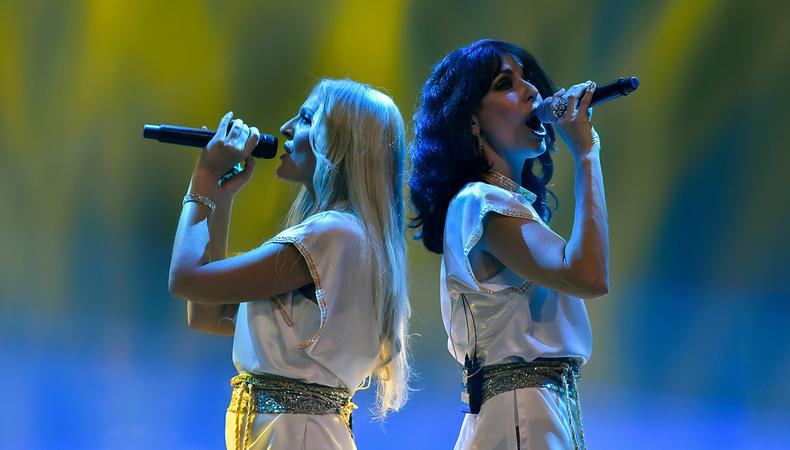 These screen and stage projects need talent in the UK right now, so update those headshots, sharpen your audition skills, and get busy…
Casting pro singers for the summer season
AB Castings and Management are seeking professional female singers, 18+, for a summer 2020 season of ABBA Angelz across various locations in Cyprus. You'll need a strong belt, plenty of personality, and be able to move. Contracts run April or May through to November, and performers are paid €900 per month plus accommodation, company car, and free daytimes. The team are casting nationwide. Perfect for the gig? Head to the casting notice for additional information and to apply now.
READ: How to Get Cast on Backstage In the UK
Devised theatre project casting London performer
Trinacria Theatre Company is casting for workshops and performances of The Hades and Persephone Project, a devised play riffing off three Sicilian myths. They are seeking a transgender, male or female performer who identifies as Arab or Muslim to join the team. Arab Muslim Performer is 18+ and Middle Eastern or mixed-race. They're an experienced devising performer who is comfortable working with the topics around their heritage. Excellent movement skills are a must, and musical ability and languages other than English desirable.
The piece rehearses and performs in April and is paid £483 per rehearsal week plus £150 per performance at The Drayton Arms. The team are seeking a performer based in London. Perfect for the role? For more information and to apply for an audition, head to the casting notice.
Short film shooting in Cornwall
Experimental short film Blister is filming in Cornwall, focusing on a young woman living an isolated existence with her father. Playing with body horror and gothic fiction, the team are looking for local actors to take part. Lead role Julia is female, playing age 20–35 and white. She's a skincare professional living an isolated existence in rural Cornwall. Please note this role involves partial nudity. Supporting role Tim is a homeless drifter; he's male, playing age 18–30 and white. Another supporting role Lawrence – Julia's father – is male, playing age 50–70 and white. Blister shoots in various locations around Cornwall during in March. Roles are paid (TBD), with food and travel expenses covered. Head to the casting notice for more information and to apply now.
READ: Need a survival job while you work on your acting career?
Short student film casting in the Midlands
Students at Staffordshire University are casting Taxidermy Tom, a 10-minute comedy-drama about learning to let go when someone close dies. The film follows a woman struggling with grief who has her brother taxidermied. Lead role Ida is female, playing age 20–25 and any ethnicity. Distraught after losing her brother, she'll do anything to stay happy. A driving license is required for this role. Other lead role Tom is male, playing age 25­–30 and any ethnicity. He plays a dead body but is an essential part of the film.
Taxidermy Tom shoots 16–-18 March in the West Midlands and north Wales. Roles are paid £150 plus expenses and the team are seeking performers based in the west Midlands or north-west England. Love the sound of the project? Head to the casting notice for more information and to apply now.
See also: